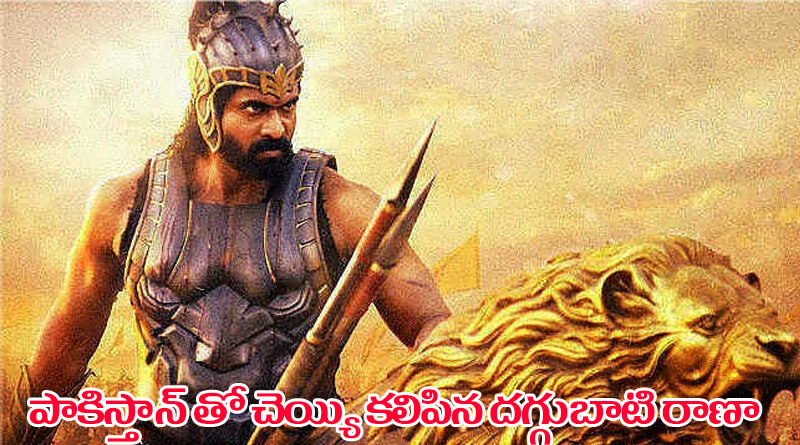 Rana Daggupati, who earned name and fame as the next generation hero of Daggupati family after Venkatesh, the son of Movie mogul Dr.D Ramanaidu has became a super star and a tremendous actor allover India after his recent worldwide hit BAAHUBALI in which Rana played a negative role.
Now, Rana Daggubati is turning to be a part of a submarine authority in the genuine adventure story of 'Ghazi', which will be a the motion picture discussing all about the Pakistani submarine that sneaked near the sea shores of Visakhapatnam during 1971 Indo – Pak war.
Getting into the details his film will be produced by PVP Cinemas and it is being advanced in history of Indian films as is going to be India's first Navy film. To create more interest and grab peoples mind and hearts the makers are planning to screen Pakistani performing artists for 'Ghazi'. These on-screen characters will be assuming the in parts describing Pakistani submarine group. Rana Daggupati said he is entirely excited and is eager about this motion picture.