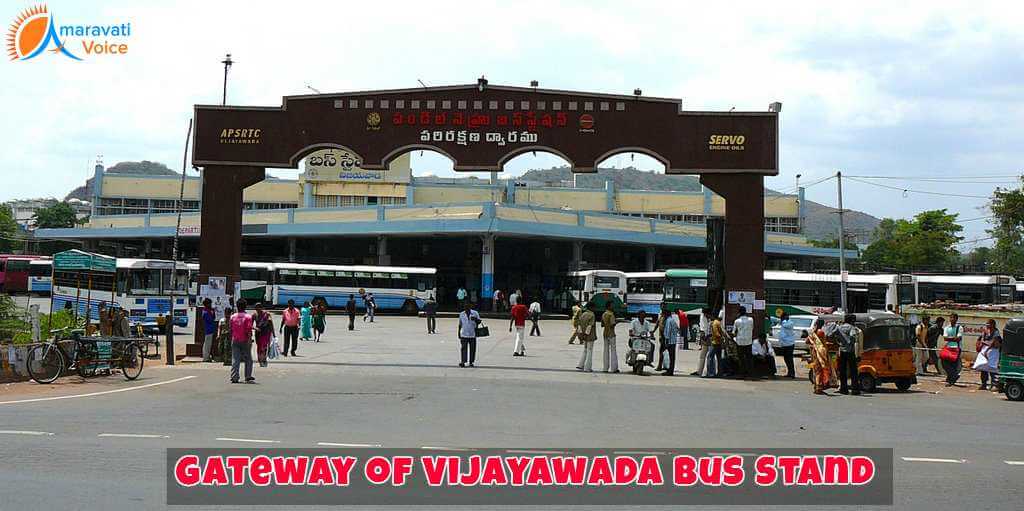 Summary: Do you want to learn some details about the Vijayawada Bus Station and its services? Read on to learn more:
The Vijayawada Bus Station is called as the Pandit Nehru Bus Station, shortly called as PNBS. This station is situated on the southern side of the main city and it is also located adjacent to the Krishna River. This is a State Road Transport Corporation owned Bus Station and it was opened on the 23rd of September 1990.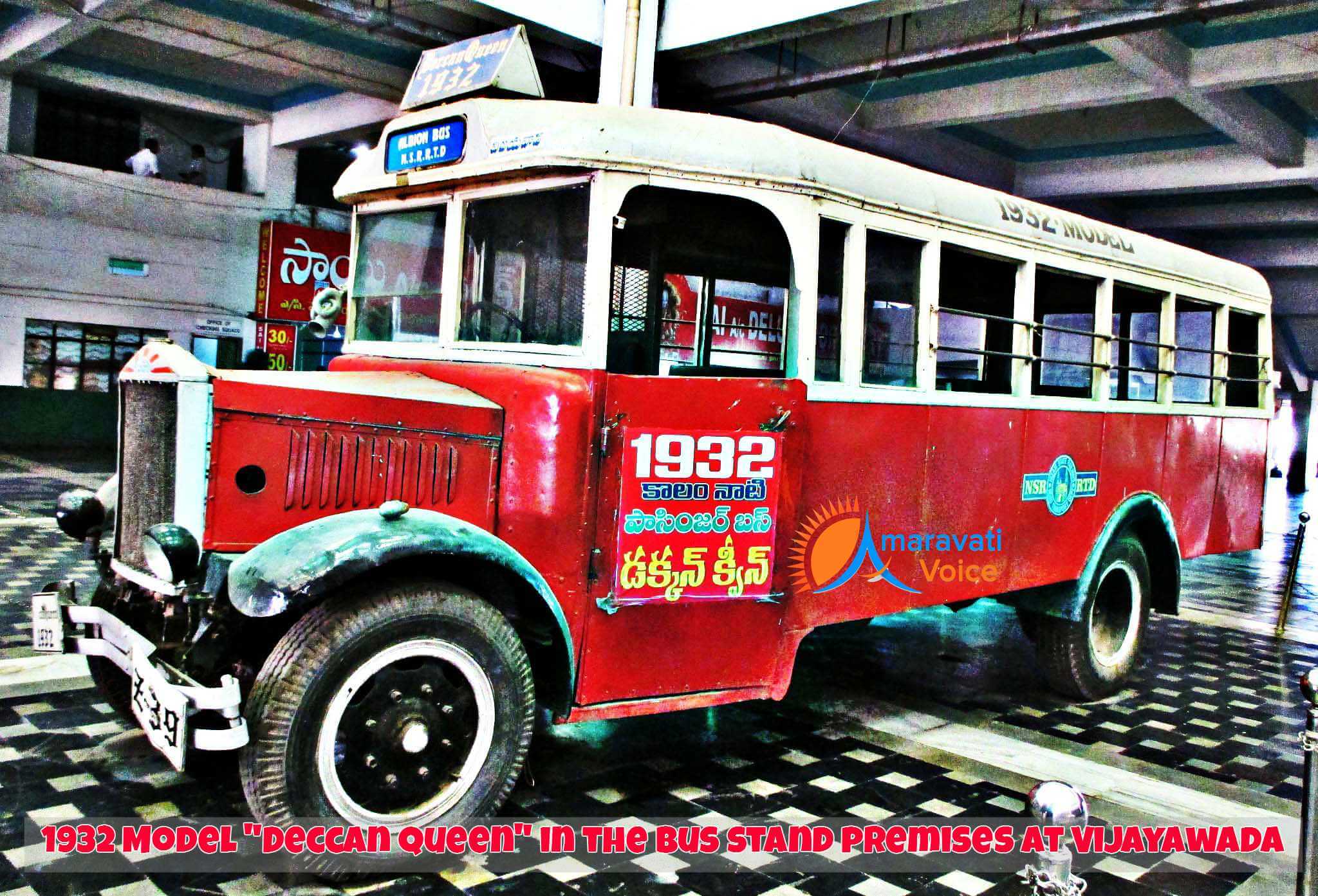 What is special about this bus station?
India's biggest and Asia's second largest bus terminal. Also the Busiest Bus terminal of India, followed by stations in Delhi, Chennai and Hyderabad
Many buses from different states like Telangana, Tamil Nadu, Karnataka, Orissa and Chhattisgarh reach this station on a daily basis.
This station acts as the best road transport connector with each and every town and city in the state of Andhra Pradesh.
This station is spread over an area of 28 acres of land and there are 62 platforms with two terminals.
The Vijayawada bus station has a departure terminal with 48 platforms and also has arrival terminal with 14 platforms.
To ensure a comfortable waiting time for the passengers, a waiting hall for passengers, who have reserved their tickets is present in this bus station.
Even, for passengers, who have reserved for AC buses, there is an air-conditioned waiting hall.
Even, there are food services located in the station and there is enough space for car, two-wheeler and of course for parking buses.
Not just this terminus, Vijayawada has also got another terminus for city buses as well. From this station, buses are operated within Vijayawada and even to nearby cities.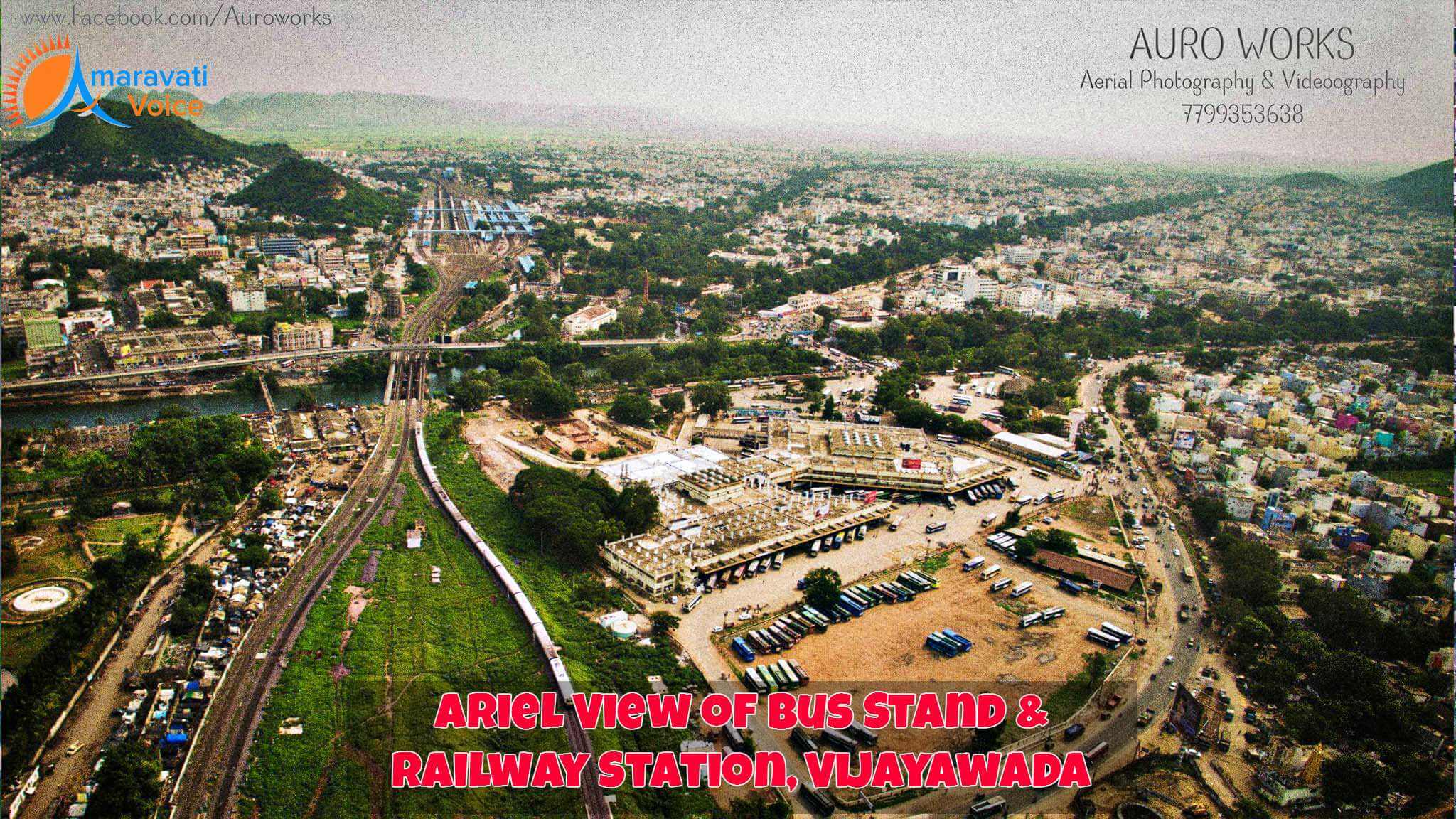 Latest mews about Vijayawada Bus Station:
Recently, on the month of May 2015, the news that enthralled the passengers using this station was that the station is provided access with 5G Wi-Fi connection. This means that the passengers can get free 5G net connection with 17 hotspots across the station. They can get free access for 30 minutes.
Association with BSNL:
According to this news, the APSRTC or Andhra Pradesh State Road Transport Corporation has entered into an agreement with Bharat Sanchar Nigam Limited or BSNL and Quad Gen for providing this service.
This station again holds the pride of being the first bus stand to have round-the-clock Wi-Fi Connection in the entire nation. Other than 30 minutes free access, the passengers are also provided with the chance to purchase an additional scratch card for Rs.30 for addition 300 MB of net access. Nearly 400-500 people can access the internet through this facility at the same time.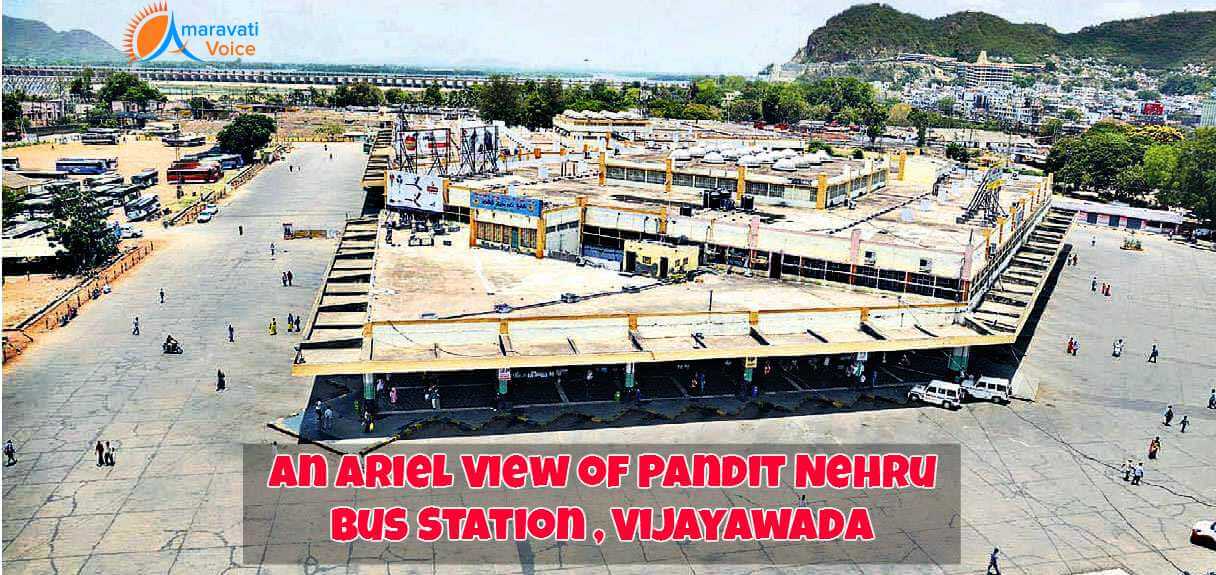 Expansion plans:
APSRTC has also recently announced their plans for expansion of the Vijayawada Bus Station. Accordingly, additionally 20 platforms are planned to be constructed. Even, plans have been announced for the Metro AC buses to get LED screens.
As the city of Vijayawada was recently announced as one of the capital cities of the state, many new developments are expected to be on the cards when it comes to the Vijayawada Bus Station.