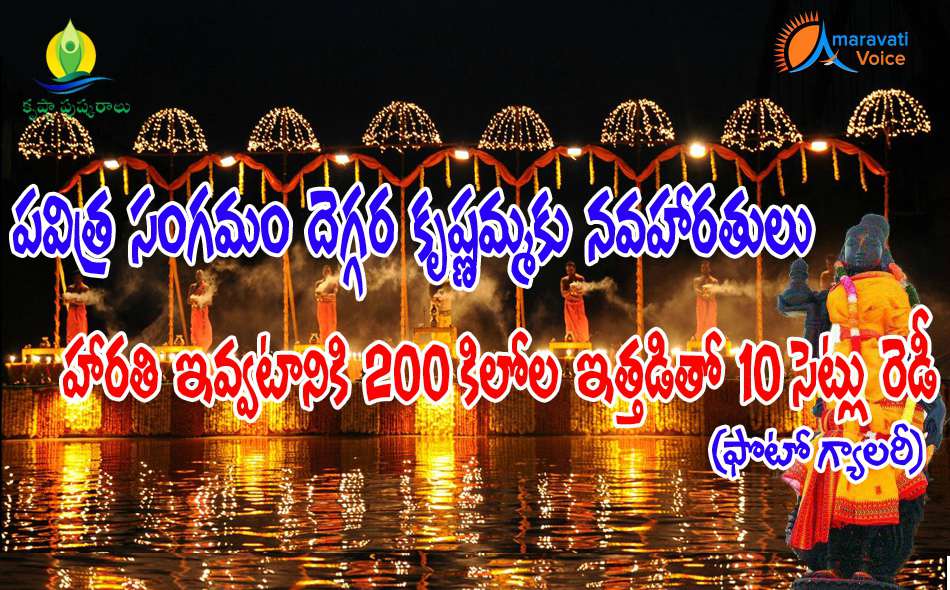 With the inspiration of Godavari Haarathi in Rajahmundry, government is planning to start Krishna Nitya Haarathi at Krishna River. This is going to be done every day from Pushkarams, near Pavitra Sangamam, in Ibrahimpatnam, where Godavari water meets Krishna. The priests would be on a floating Platform and give the nine haaratis.
DVR foundation, in collaboration with Durga Temple, are going to do this event every day. DVR foundation is going to bear 25% of the expenses, while Durga Temple is going to bear 75% of the expenses
From Krishna Pushkarams, this is going to start every day. This would last for 25 minutes. From April to September it would start at 7.00 PM and from October to March, it would start at 6.30 PM
Below are the sets, from which the nine aarthis would be given. A total of 10 sets are prepared, with a cost of Rs.18.5 lakhs. These are prepared by Sri Sarvani Industries Arts and Crafts, they have handed over these to Durga Temple authorities.
Nakshatra Haarathi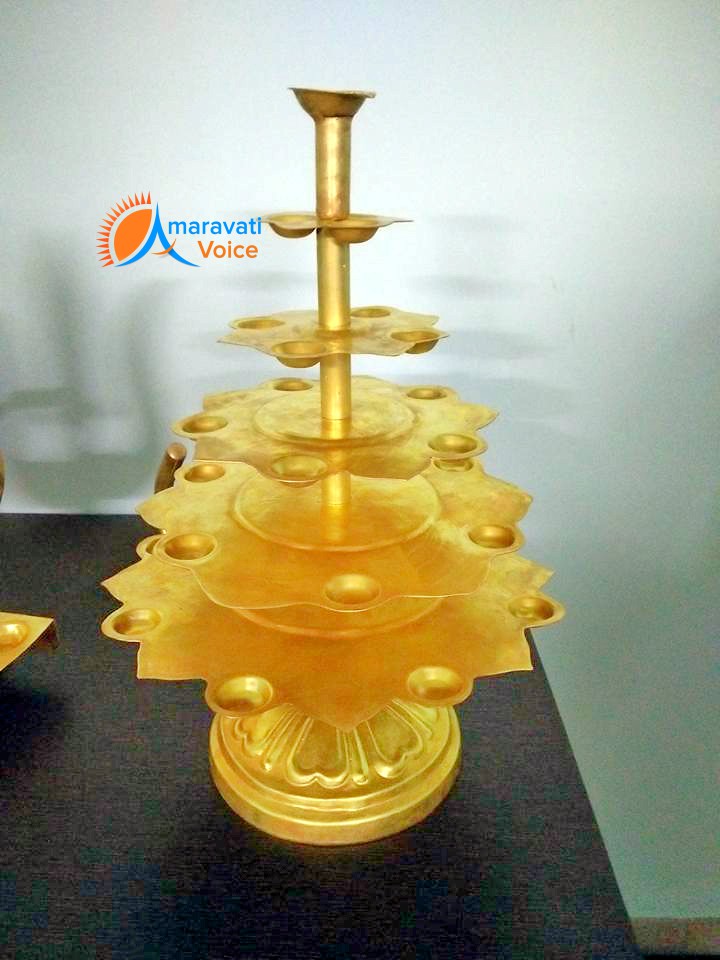 Pancha Haarathi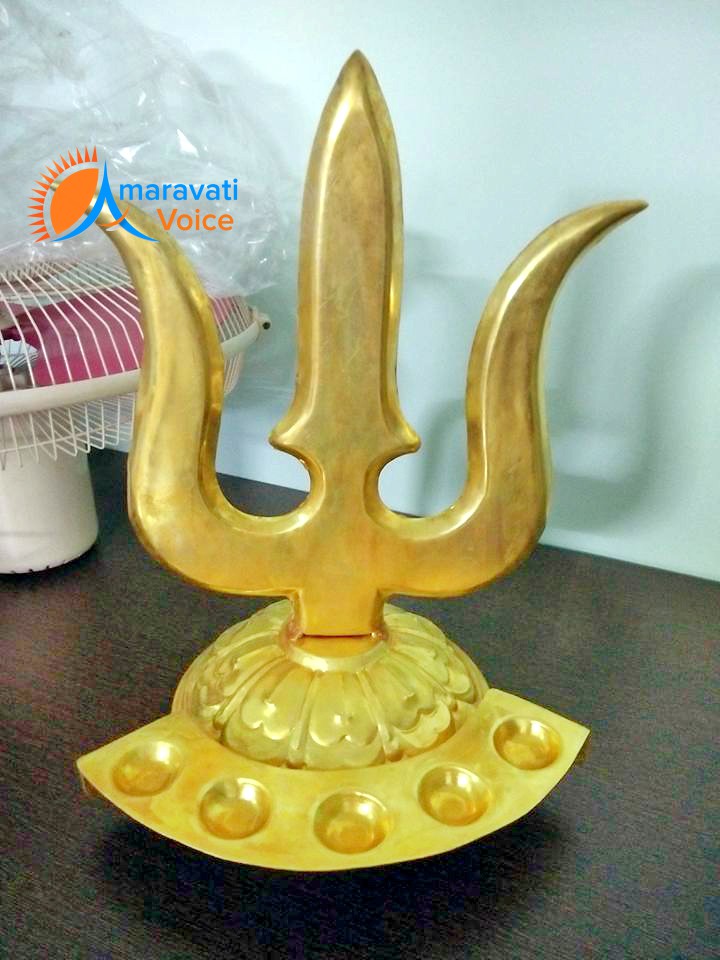 Chandra Haarathi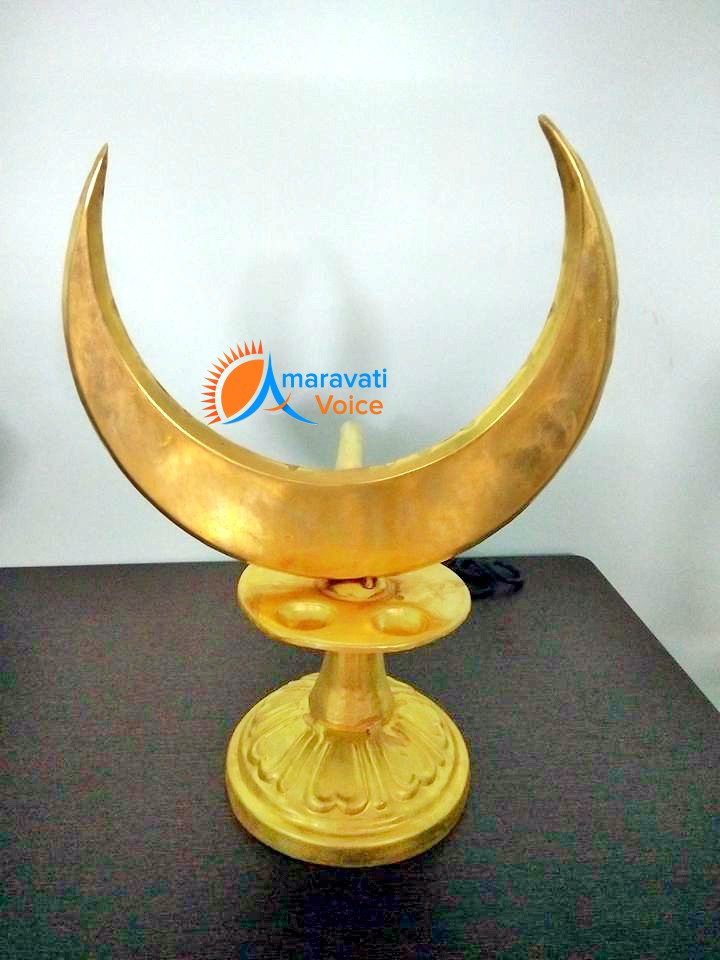 Surya Haarathi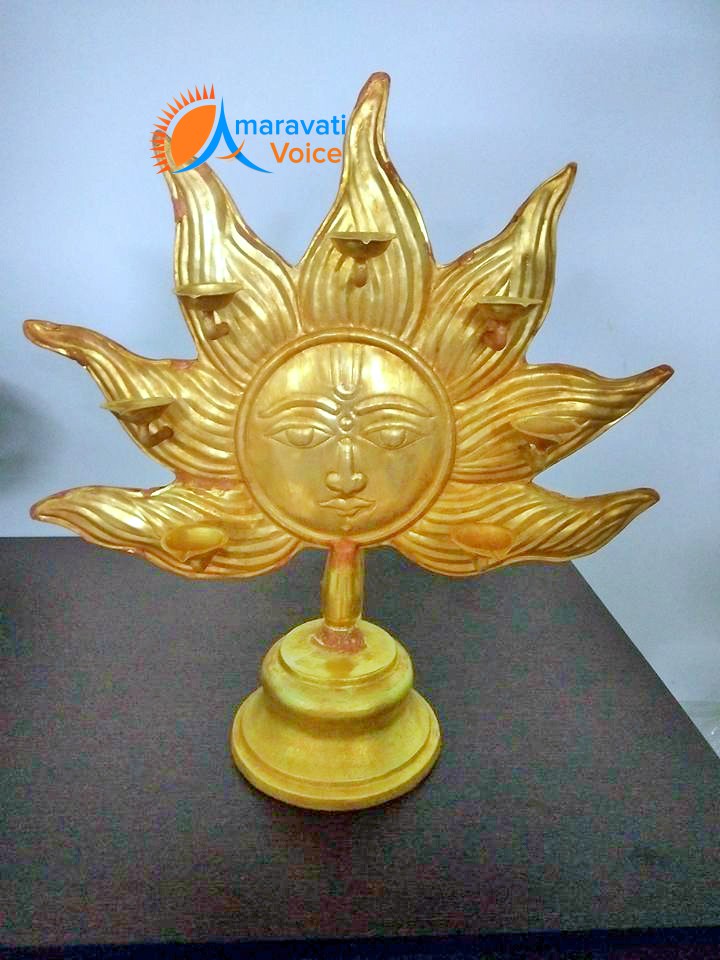 Simha Haarathi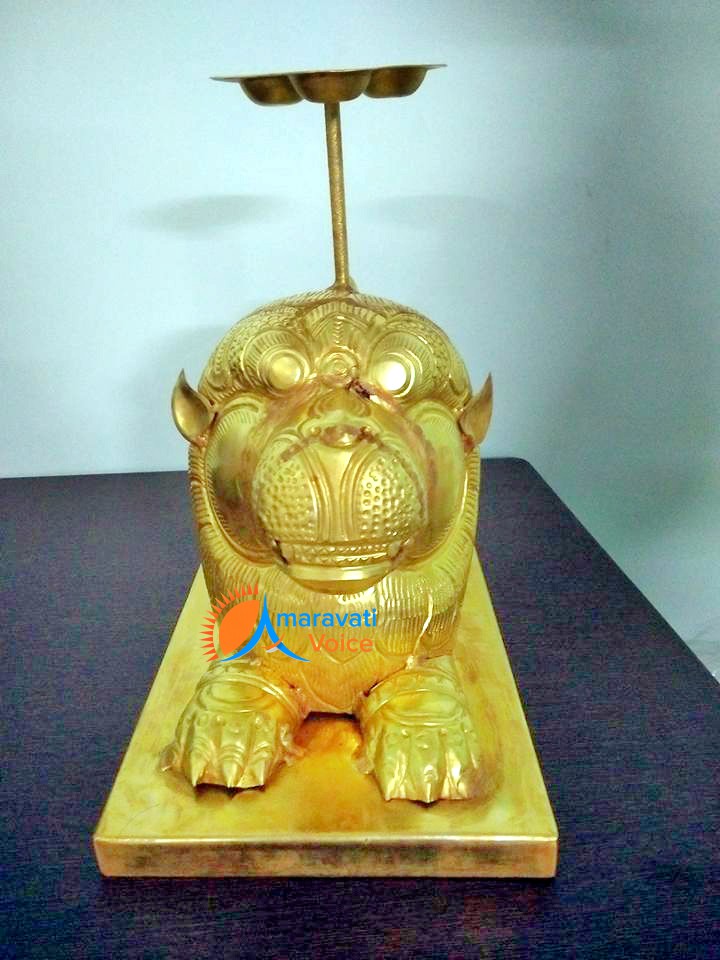 Kumbha Haarathi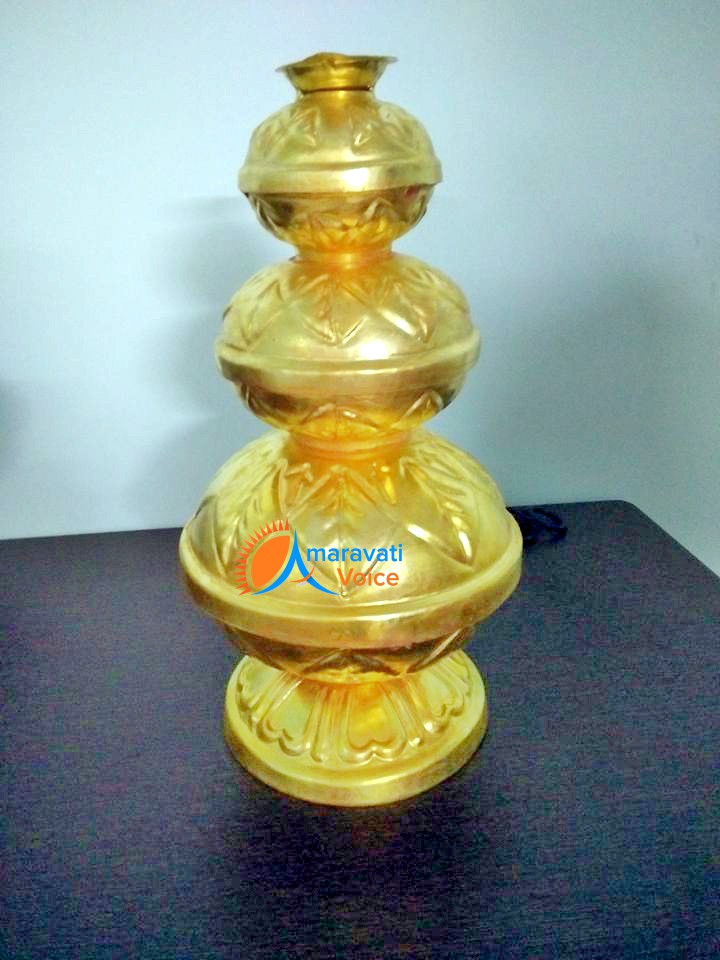 Naaga Haarathi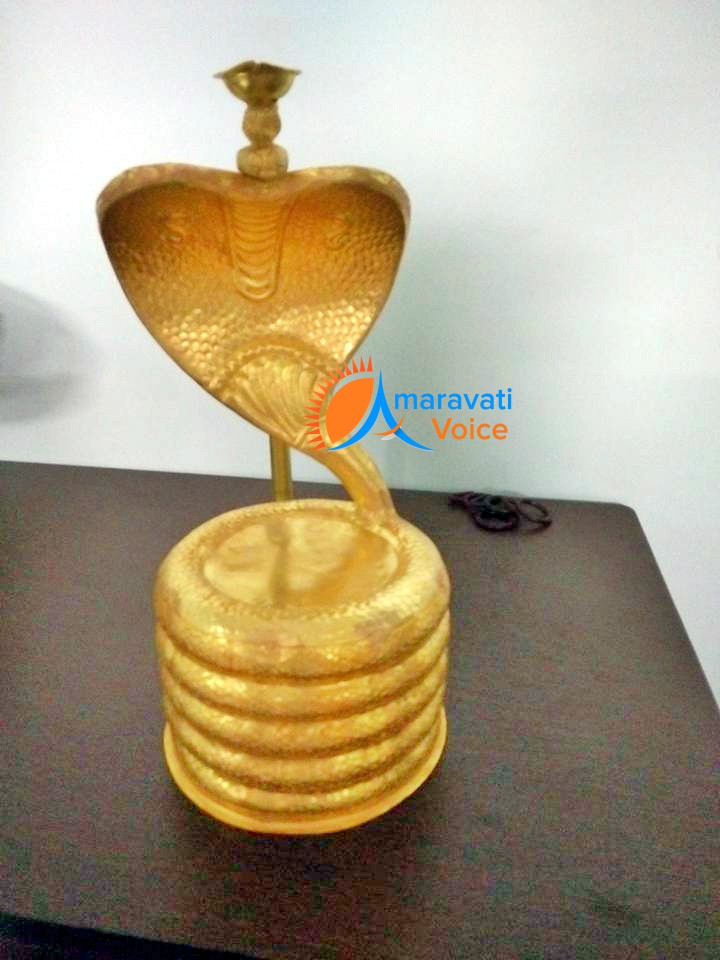 Omkaara Haarathi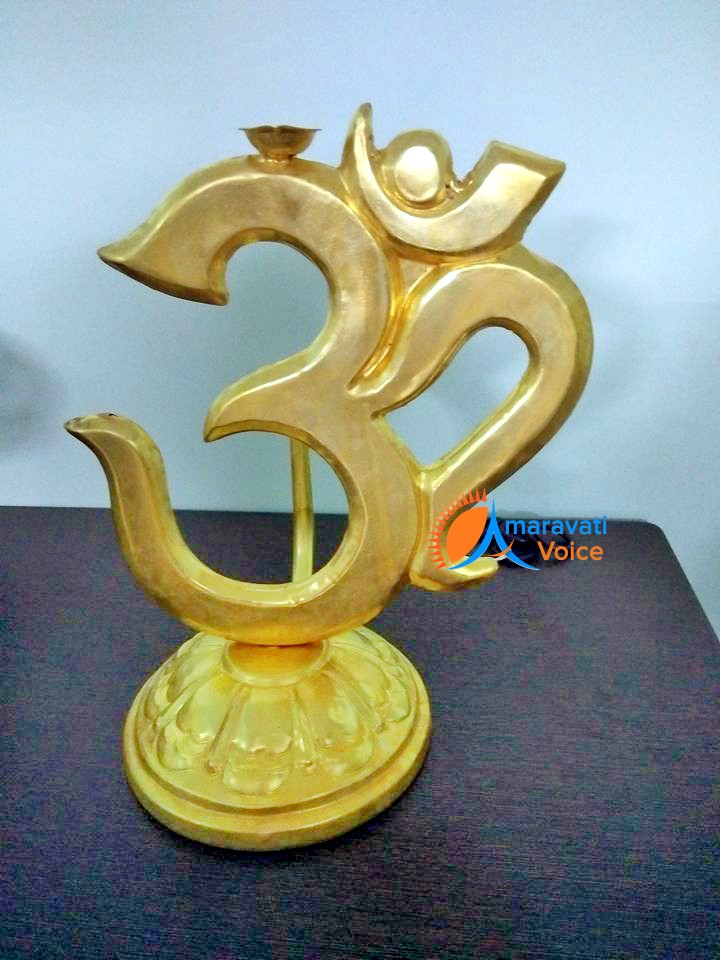 Nandi Haarathi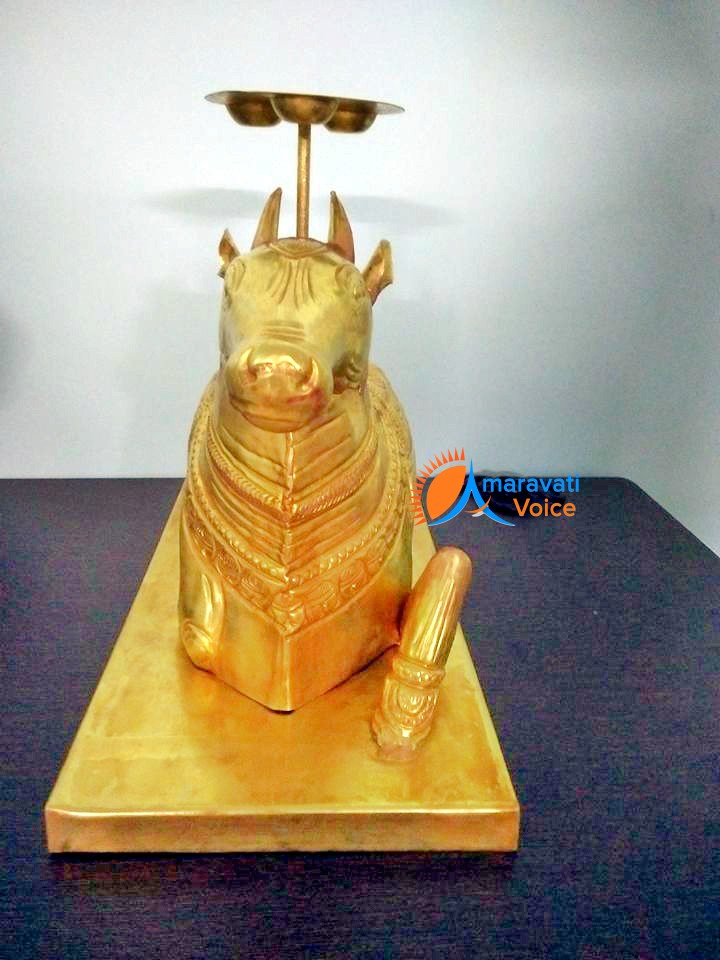 {youtube}mAcfVxZhkOY|500|250|1{/youtube}