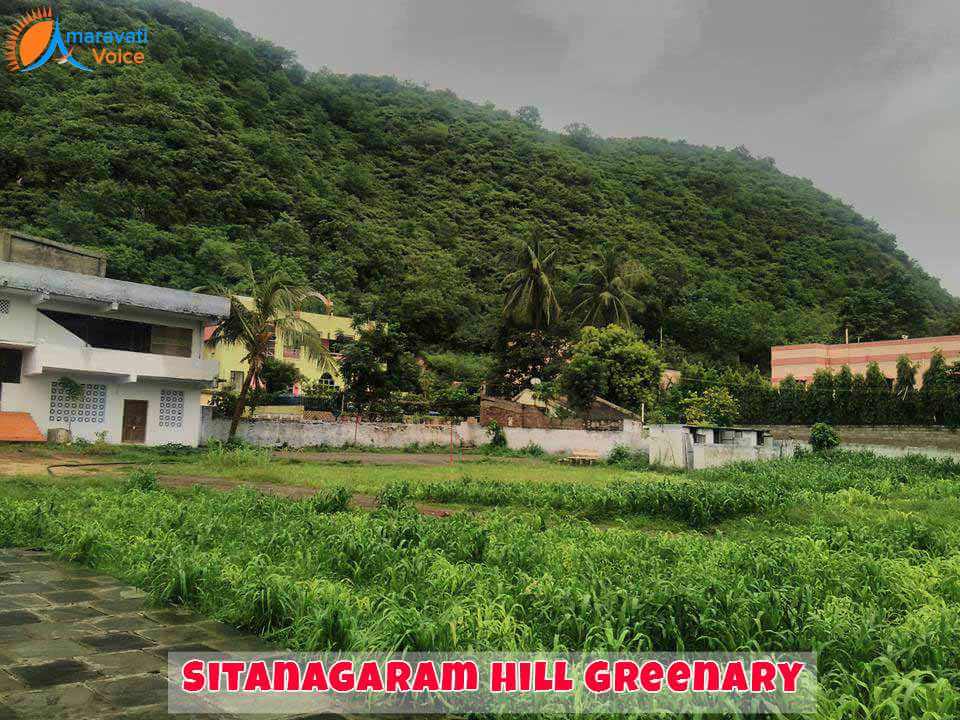 Summary: Many of us have close interest towards the great epics Mahabharata and Ramayana. If you wish to visit a place that has found mentioned in Ramayana, visit Sitanagaram.
When you plan your visit to Guntur District, you will be looking for the different attractions to cover in this district. Among many such attractions, if you are particular about religious spots, the best thing you can do is to plan your visit to Sitanagaram. This is a small town that is a part of this district in AP and this town is located at a distance about 32 kms from the main Guntur City. This place is known to have been in existence right from the Treta Yuga and the important thing worth to mention here is that this town has found a mention in the great epic Ramayana.
What is this town famous for?
This town is popular for the Someswara Swamy Temple. The story of this temple states that Lord Rama, when he came to know that his wife was taken away by Ravana was known to have wept for the same in this place. This is why the name of this town has the name of Sita in it. Besides this importance, the town also is the home for the popular Vedic University.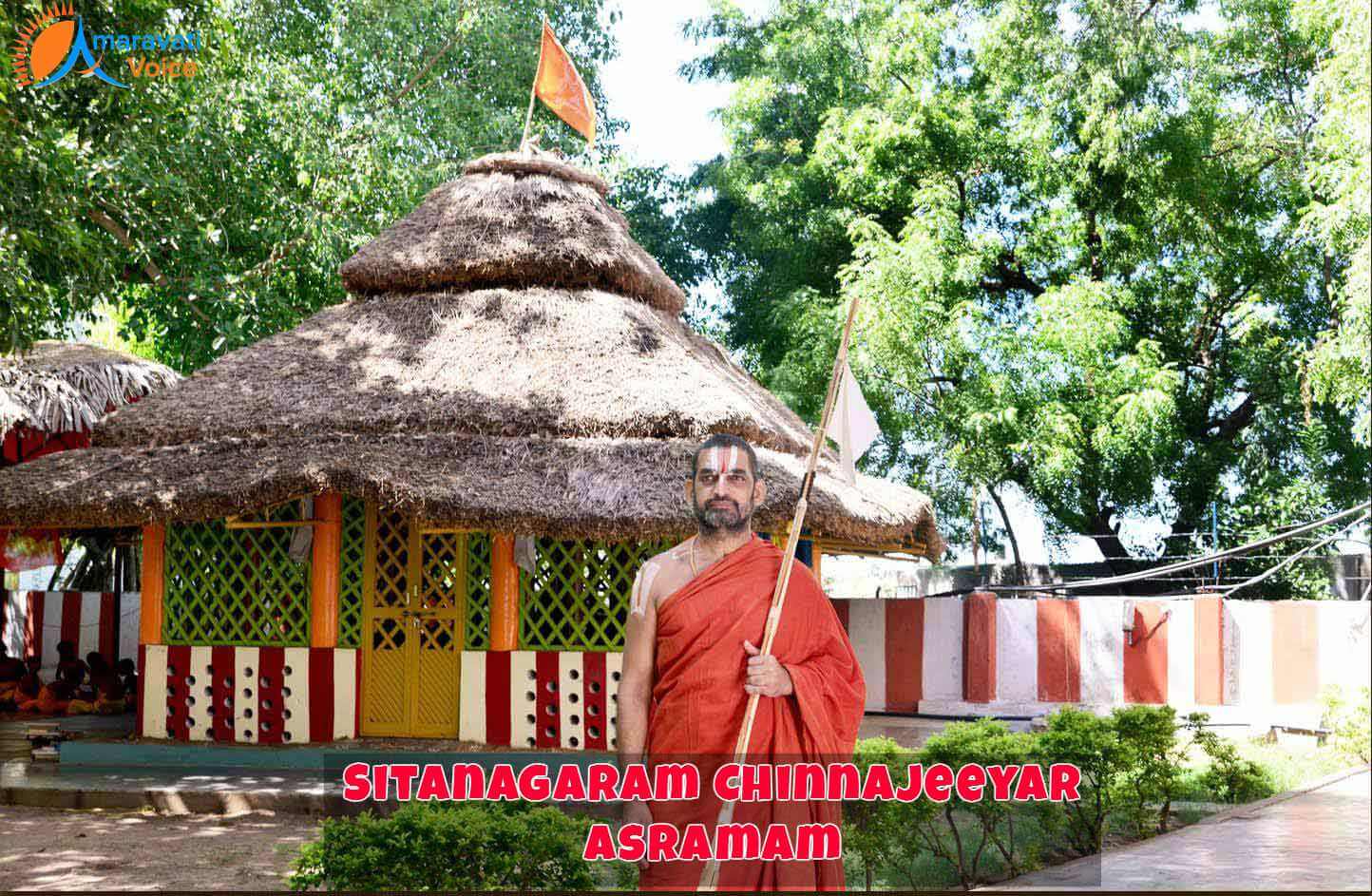 Other attraction:
Another attractive feature about this town is that it is located on the banks of the Krishna River. There is also a vast sandy area on the banks of this river that is used by people for recreation purpose. This place is located at a distance of about 1 km from the city of Vijayawada and it is on the Guntur side of the Prakasam Barrage.
So, besides getting an opportunity to worship the Lord, you can also get the chance to see the place, where Lord Rama himself visited when he was born as a man.