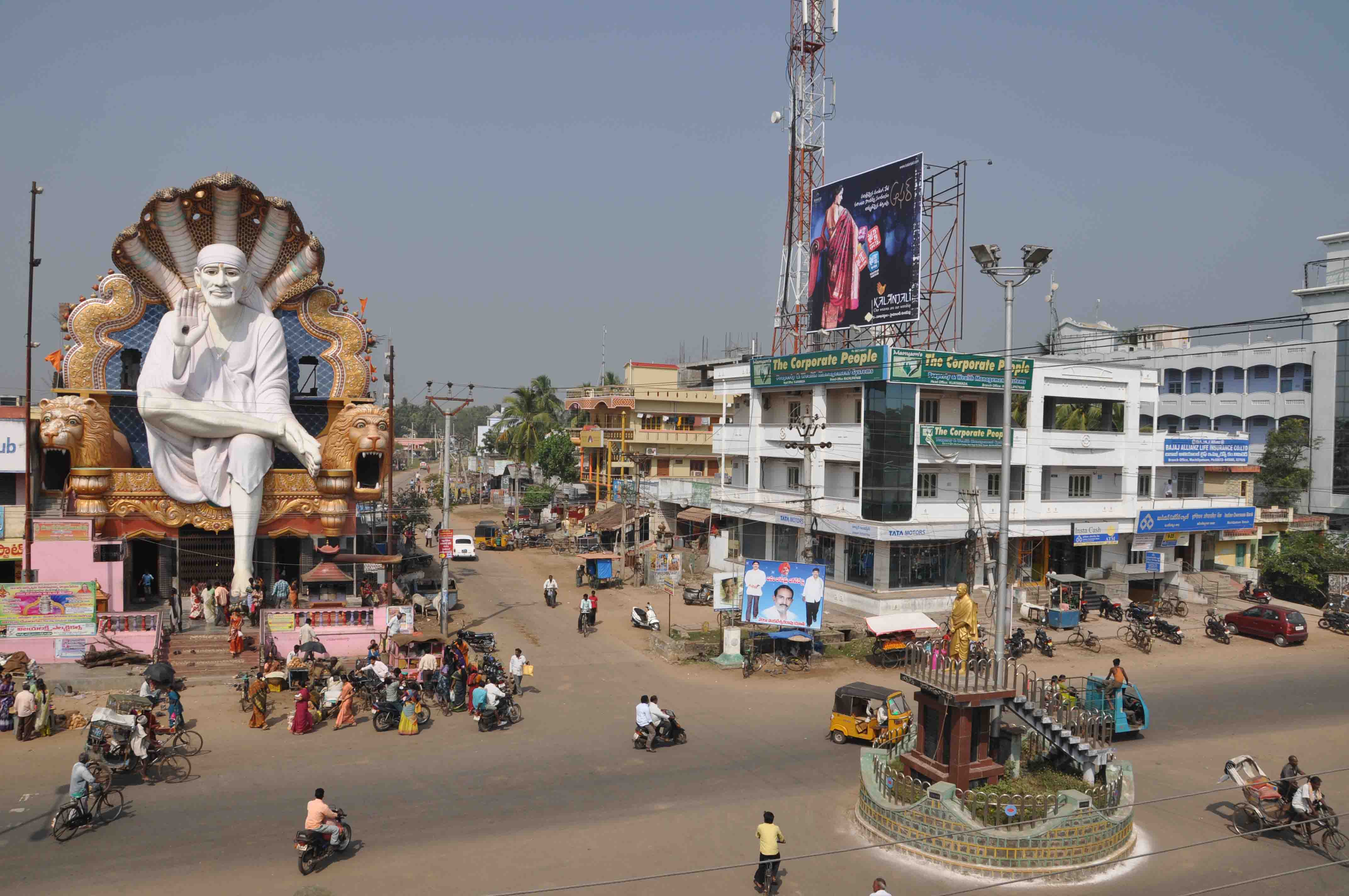 The China-based Guizhou International Investment Corporation (GIIC) has offered to prepare the master plan for Machilipatnam Area Development Authority (MADA) to develop a deep water sea port. Joint Collector and Vice-Chairman of MADA Gandham Chandrudu said Machilipatnam, which will have deep water sea port, will be developed on par with Capital Region.
He said Machilipantam Municipal Corporation along with another 27 villages will come under the purview of MADA and the total population will be 2.4 lakh.
The entire 4,26.16 sq km of area will be developed as per with the master plan, for which GIIC has shown interest.