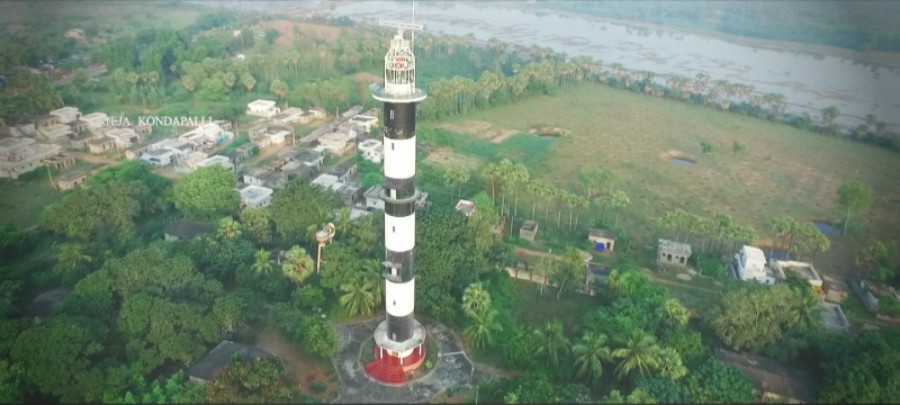 Indian Coast Guard has plans to establish a Coast Guard Station at Machilipatnam. It has plans to shift its existing station at Nizampatnam to Machilipatnam. Coast Guard has been facing difficulties in berthing its operational ships at Nizampatnam due to less draft.
Inspector General SP Sharma said that "We are not able to operate ships at Nizampatnam though state government had allotted land for us there in the wake of a port planned in the region. Now that the port, has not come up in Nizampatnam and there are indications that Machilipatnam port will come up before, we have plans to shift the coast guard station.
At present in the east region that covers, AP, Tamil Nadu and Pondicherry, Indian Coast Guard has around 33 commissioned ships and 11 non-commissioned crafts and 15 aircraft.