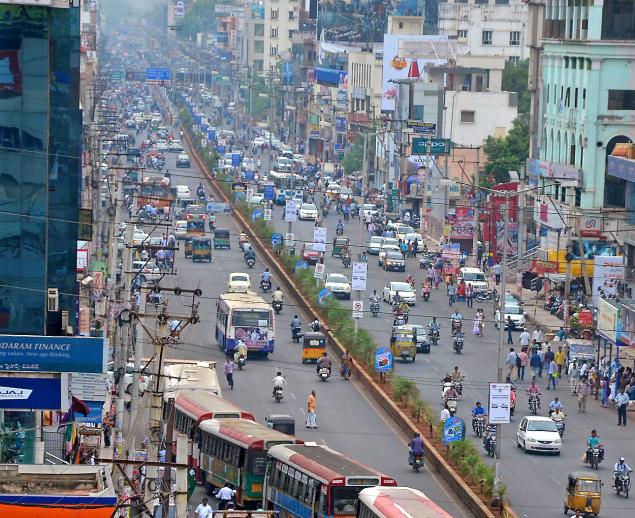 Very soon MG Road and its surroundings will be Wi-Fi enabled. Everybody who is having a smart phone can enjoy this facility. The speed would be ranging from 2 MBPS to 40 MBPS, depending on the usage. The duration of free connectivity, is yet to be finalized.
Under the first phase, the free Wi-Fi would stretch from Benz Circle to Raghavaiah Park, which also includes CM Camp office and Collectorate. After collecting the feedback, the facility would be extended to other areas of the city in phases.
This project is awarded to Reliance Jio. Already free Wi-Fi is available in PNBS and plans are being chalked out for free Wi-Fi in Vijayawada Railway Station.
Source: The Hindu