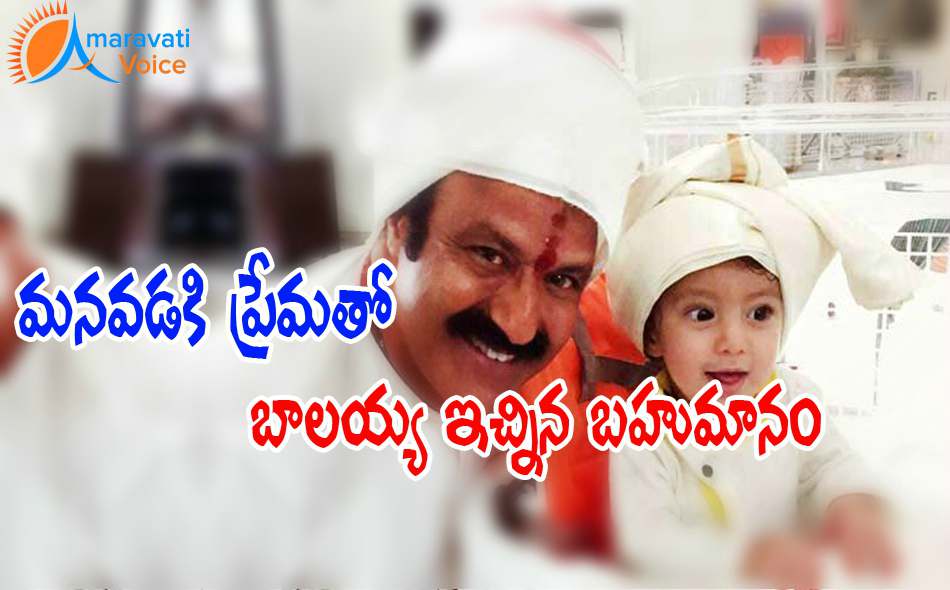 Andhra Pradesh Chief Minister Chandrababu Naidu Family announced their assets for the sixth consecutive year. This time Nara Lokesh has announced the family assets. He has dared the opposition parties to prove wrong and file a case, if they have any more assets, than the announced.
This year Nara Devansh, grandson of Chandarababu Naidu has also have some assets. Nandamuri Balakrishna, grandfather of Nara Devansh has gifted him Rs.2.04 crores as fixed deposit and showed his love towards his grandson.
Here are the assets of Chandrababu family.
Chandrababu Naidu Total Assets: Rs 3.73 crore
House in Hyderabad: Rs 3.68 crore
Cash: Rs 3.59 lakh
Bank Loan: Rs 3.06 crore
Ambassador Car: Rs 1.52 lakh
Bhuvaneswari Total Assets: Rs 38.66 crore
Loan: Rs 13 crore
Plot in Punjagutta: Rs 73 lakh
Plot in Tamil Nadu: Rs 73 lakh
Plot in Madinaguda: Rs 73 lakh
Share Value in Heritage Foods: Rs 19.95 crore
Shares in Other Companies: Rs 3.23 crore
Gold Jewellery: Rs 1.27 crore
Car: Rs 91 lakh
Nara Lokesh Total Assets: Rs 14.5 crore
Loan: Rs 6.35 crore
Share Value in Heritage Foods: Rs 2.52 crore
Shares in Other Companies: Rs 1.64 crore
Car: Rs 93 lakh
Nara Brahmini Total Assets:
Plot in Madhapur: Rs 17 lakh
House in Jubilee Hills: Rs 3.5 crore
Plot in Manikonda: Rs 1.23 crore
Commercial Property in Chennai: Rs 48 lakh
Nara Devaansh Total Assets:
House in Jubilee Hills: Rs 9.17 crore
Fixed Deposit: 2.4 crore
Cash: Rs 2.31 lakh
{youtube}9vcRGYeVjz4|500|250|1{/youtube}