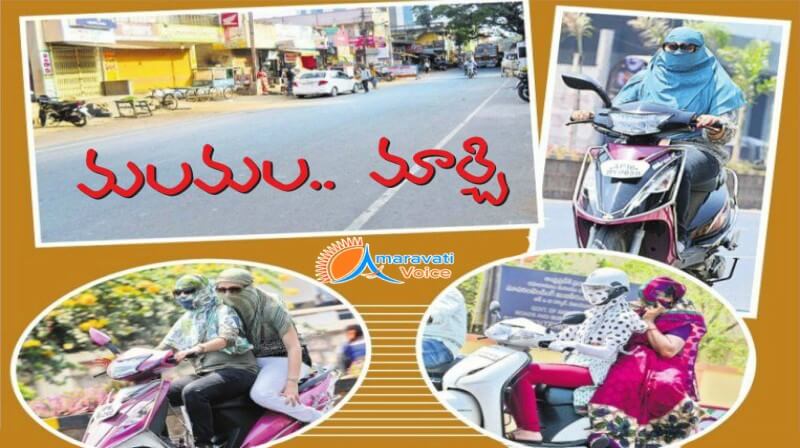 The mercury-level in Vijayawada has been climbing upwards in the last few days, giving a tough time to the residents in the city.
The temperatures are hovering around 40 degrees Celsius in various parts of the city. The increased humidity level coupled with high temperature is causing inconvenience to the commuters.
Normally the temperatures would be around 34 degrees Celsius in mid-march. Since the past two days many commuters had borne the brunt of blistering temperature.
Citizens are predicting that, the temperatures would touch 50 Degrees this summer