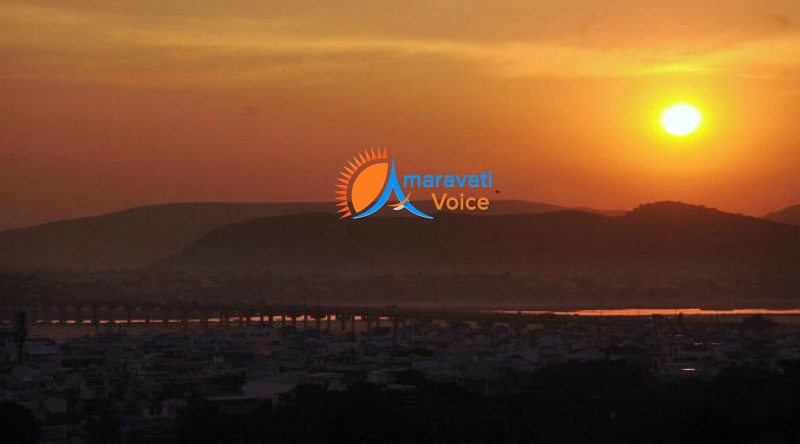 Temperature hovered over 41 degree Celsius for the past three days in Guntur and Vijayawada keeping the public on the tenterhooks.
The roads were seen deserted, showrooms, and business centres were empty and only a few people were seen at the bus-stand. The public are recalling that they did not experience this type of hot temperature in March as usually summer heat starts from April ending.
The Jinnah Tower centre, Palnadu bus stand, Maya Bazaar, Kothapeta, Naaz Centre, Brodipeta, Arundalpeta, Nehrunagar, Lalapeta and Lakshmipuram are the busy commercial centres of the city which would be seen with public all the day.
The doctors are suggesting the public not to come out from 12 noon to 4 pm to avoid sunstroke and dehydration in the abnormal temperature.