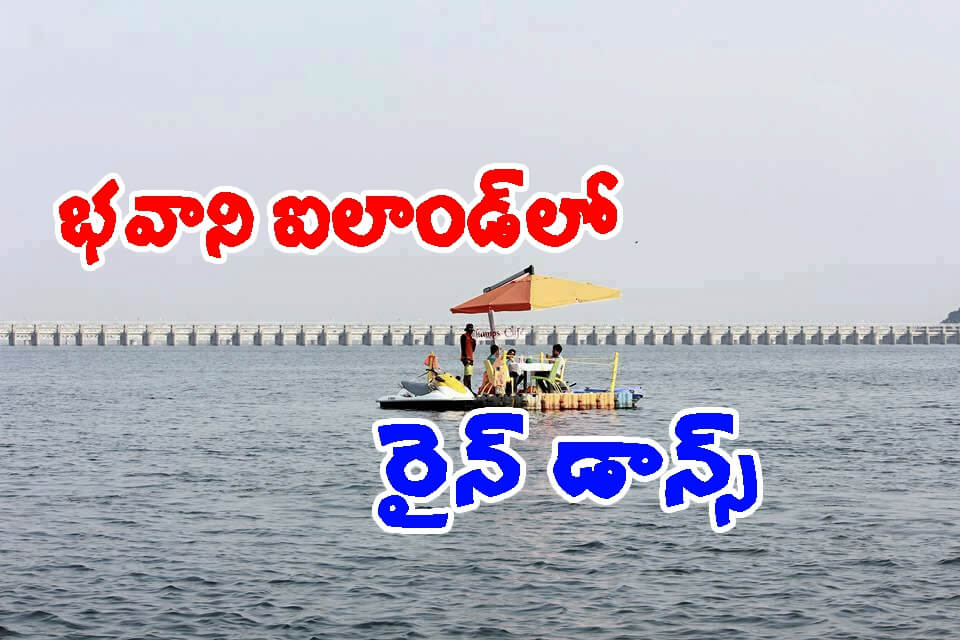 Goa-based Champions Yacht Club, a private firm providing 17 types of water sports in Krishna River near Bhavani Island are going to start rain dance on special designed Yacht boats. This would be a thrilling experience to the youth, to enjoy rain dance in the middle of Krishna River.
Already there are many adventurous games attracting the youth, which includes Parasailing, ski boat, jet boat, banana boat, swan boat, water roller, floating restaurant etc... More Details can be found from here: Different Kinds of Water Sports in Bhavani Island
Also a new 200 seater cruise boat is getting ready which would be floating on the river and this would be given for private parties. Also other new things like 25-seater floating restaurant, a sea plane and adventure games like paintball, tandem cycling hockey, skateboards and skate-wheelers and gunshot with balloons are also going to be setup in Bhavani Island.