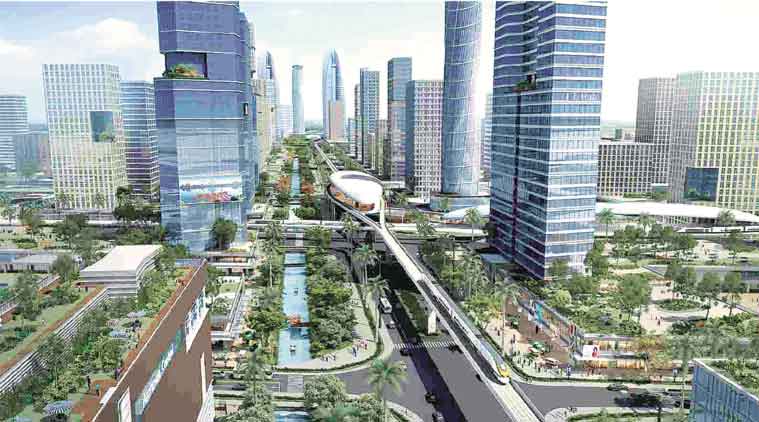 In the CRDA review meeting held today in Vijayawada, Chief Minister N.Chandrababu Naidu conducted video conference with the three architects who have been shortlisted for Amaravati construction.
The three architects are Richard Roger from London, Maki from Tokyo, B.A.Joshi from India, who will compete under the Swiss Challenge method for Secretariat, Assembly and High-Court Construction. Chief Minister in his video conference insisted them to submit their designs. CM requested to maintain the designs, in the way that Telugu Culture will be showcased.
Government is planning to construct these three structures as iconic structures; Secretariat, Assembly and High-Court
Brief Profiles of the Architects who are competing:
Richard Roger has designed the Lloyd's Building and Peternoster Square in London as also the Millennium Dome. Rem Koolhas had conceptualised the Seattle Central library, Shenzhen Stock Exchange, Seoul National University Museum of Art and the iconic Dutch Embassy building in Berlin.
Maki is popular as Japan's most distinguished living architects, practising a unique style of modernism that reflects his Japanese origin. His famous works include tower 4 (150 Greenwich Street) of the World Trade Centre (WTC) in Manhattan and Aga Khan Museum at Toronto.
Mr. Doshi, a Padma Shri award winner, will contribute his professional acumen to create the new set-up. Considered an important figure of South Asian architecture