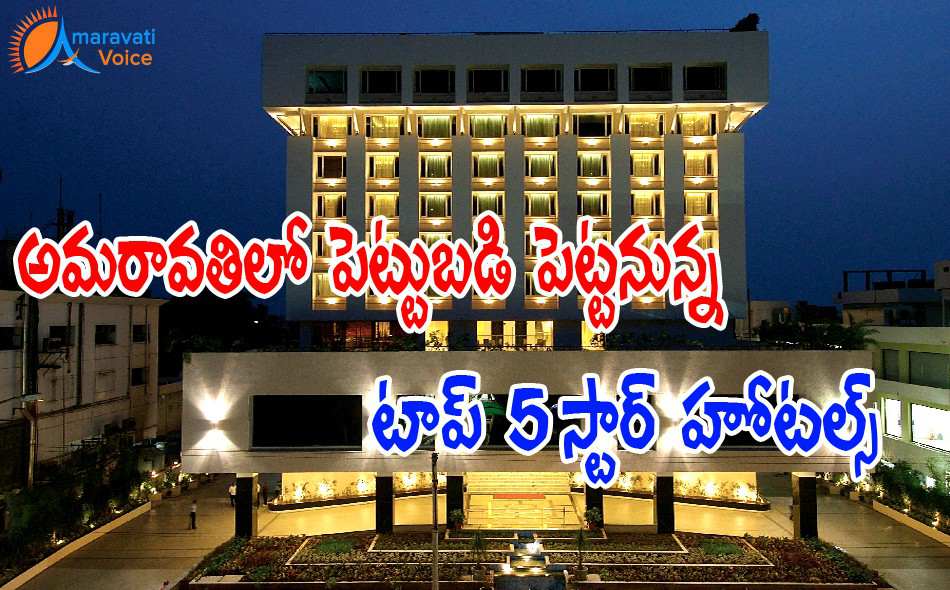 To establish World class hotels and convention centres in Amaravati, the Andhra Pradesh Capital Region Development Authority (CRDA) on Tuesday will hold discussions with leading international hotels, hotel chains, hotel developers and investors in the hospitality industry at a Workshop here.
Over 20 hospitality chains like ITC Hotels, Leela Hotels, Mahendra Resorts, Holiday Inn and Hilton Hotels have evinced interest in making Amaravati a star studded hospitality hub.
Chief Minister N. Chandrababu Naidu said the workshop would present an overall vision of Amaravati, followed by an open forum discussion. In this regard, principal secretary (Energy, I& II, CRIDA) Ajay Jain and APCRDA commissioner Dr. Cherukuri Sreedhar will have an open dialogue with the stakeholders to understand their requirements in this regard.
Mr. Jain said the CRIDA hoped to create excitement among hotel chains as well as investors and developers for Amaravati through the Workshop. He said that the workshop Will involve stakeholders from various Sectors like international Schools, hotel industry, hospitals and IT industry to make them understand the potential of Amaravati City in the respective sectors. It would provide requisite clearances immediately to those interested.