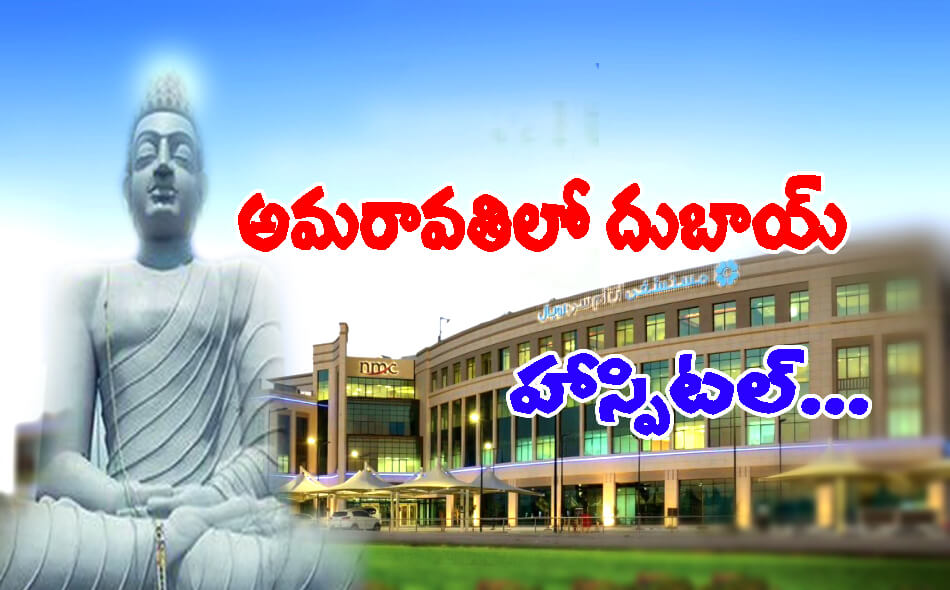 A biggest hospital in United Arab Emirates (UAE), name New Medical Center (NMC) is going to setup its hospital in Amaravati and Kurnool. NMC is going to invest Rs.12,500 crores in two phases, in these projects. An MoU is going to be signed between NMC and Andhra Pradesh government on May 2nd.
It is going to construct the hospital in two phases, which will have a capacity of 4500 beds. In the first phase it would construct a 1400 bed hospital in Amaravati and 300 bed hospital in Kurnool.
NMC will also construct a 5 star hotel and an International Convention Center in Amaravati. NMC is aiming to complete the first phase by 2019. In the second phase, it would construct 2800 bed hospitals in various parts of the state.