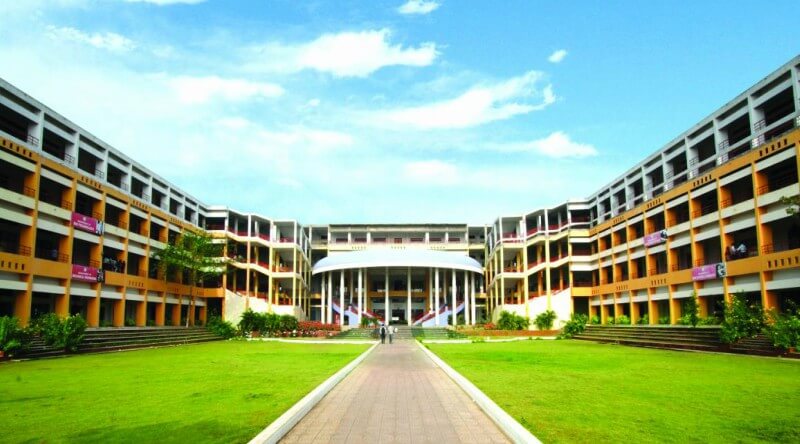 Vignan's University VC Lavu Srikrishna Devaraylu said that the university was offering innovative courses for the benefit of the students.
Apart from adopting latest courses in terms of science and technology, Vignan University is also offering courses like Agriculture Engineering and Textile Engineering.
Since Guntur district is famous for agriculture and has also been emerging as hub of ginning mills, they have introduced related courses. Vignan University is the only university in the state to offer Textile Engineering course.