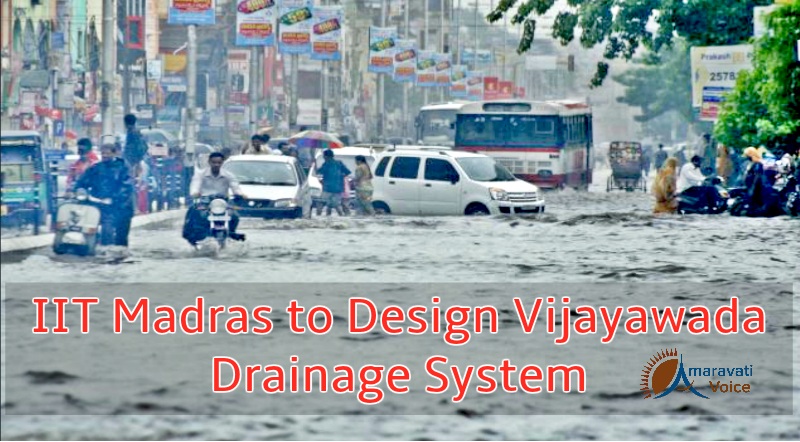 IIT Madras is going to design better drainage system for Vijayawada city. IIT Madras has real time experience from recent floods in Chennai.
As Vijayawada city has water stagnation in every rainy season and thus the flow of drainages everywhere in the city, VMC has seeked to take an expertise help. All the major areas in Vijayawada like, Beasent Road, Eluru Road, Mogulrajpuram, Patamanta and other major areas have this problem. The situation of One town is even worse in rainy season, due to water stagnation. All this is because of poor drainage system.
As central government has allotted 461 crore for the storm water project, it has helped for VMC to take IIT Madras help, as there is no shortage of funds.
Once the government has approved the design and other technicalities of the project, IIT Madras will start the project works. VMC is planning to complete the project within 3 years.