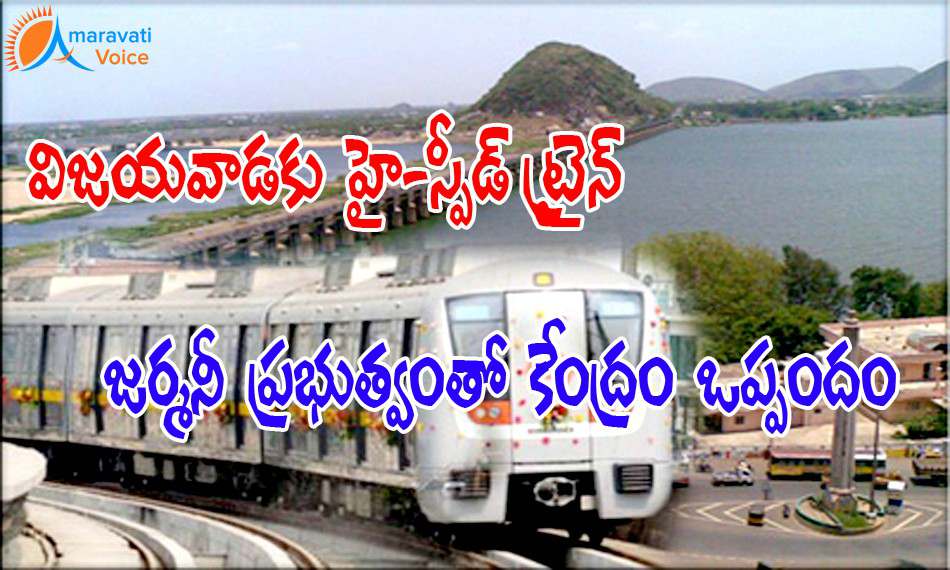 Indian Railways has ink a pact with Germany for running high-speed trains in the country. The MoU will be signed between Indian Railways and DB Engineering and Consulting GmbH.
Accompanied by a high-ranking delegation, German Minister for Transport and Digital Infrastructure, Alexander Dobrindt, has met Railway Minister Suresh Prabhu
According the Memorandum of Understanding (MoU) signed, Vijayawada would be getting a high-speed train and this train which has the speed of 300 Kms per hour will be travelling from Mysore, Bengaluru, Chennai and Vijayawada. Initially the corridor is between Mysore and Chennai only, but due to pressure from Suresh Prabhu who is representing from Andhra Pradesh as Rajya Sabha MP, has requested Germany to extend this till Vijayawada.
The funding of this project would be provided by Germany government and the initial works relating to this Vijayawada-Mysore corridor would be starting from January 2017.
Aiming to reduce travel time significantly, Indian Railways is colleberating with Germany.
{youtube}hwg1BNNYaxY|500|250|1{/youtube}