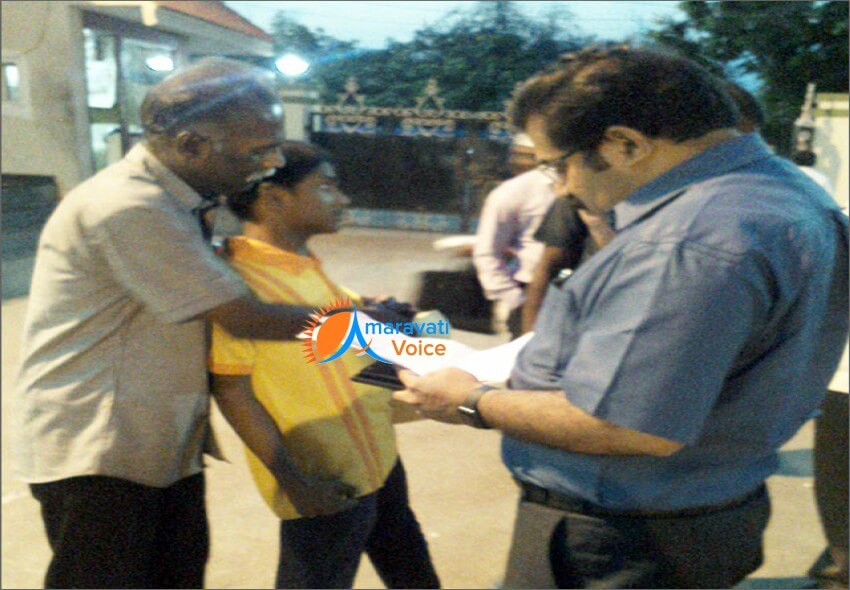 Krishna District Collector Babu.A, showed his generous nature towards a plea of 10th class handicapped student. Beemarasetti Jyotisai, is going to appear for his 10th class final exams, which are going to held from March 21st. He is a merit student and gets good percentage in the school. But as he is handicapped, he is not able to write his exams on the specified time.
Jyotisai and his father Haribabu, met Krishna District Collector at his camp office and requested to give special permission of an extra hour in the upcoming 10th class public exams and also other facilities which will be given to handicapped students while writing exams. They have given a representation in this regard to collector.
Collector has given the orders then and there itself to District Education Officer and asked to take the required measures for the student, to write the exam smoothly. Collector has given his wishes to Jyotisai and asked to continue his best performance.