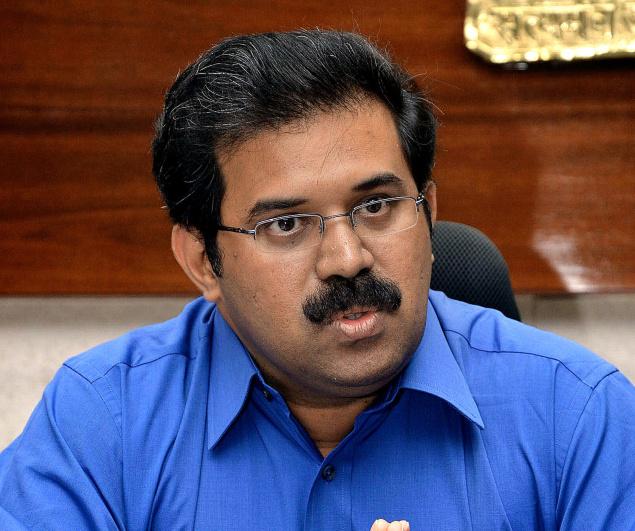 An electronic Monitored fertilizer distribution system introduced in Krishna district had gone national with the central government deciding to expand it to all over nation.
The Aadhar enabled distribution of fertilizers system (AeDAS) introduced some time ago in Krishna district in just 20 fertilizer shops in the district would soon be the national programme. The successful implementation of the system in the district on a pilot basis had won the appreciation of the central government.
District Collector Babu Ahmad, who had earlier introduced the e-Pos (electronic point of sales) in the Public Distribution System (PDS) was give a chance to try the AeDAS on pilot basis. The AeDAS was implemented on the lines of the e-POS where the misuse of PDS commodities was prevented, which helped the district to save a few crore rupees in a month to the exchequer.
Under AeDAS also, it had helped the administration to prevent pilferage of subsidized fertilizers as the beneficiary farmers and their Aadhar numbers were linked with their landholdings.
The Krishna District Collector, who gave a presentation of AeDAS received appreciation from PMO in Delhi. AeDAS enables officials collect Aadhar numbers of framers and basing on it verifying the land, soil nature and advising on the correct usage of fertilizers.