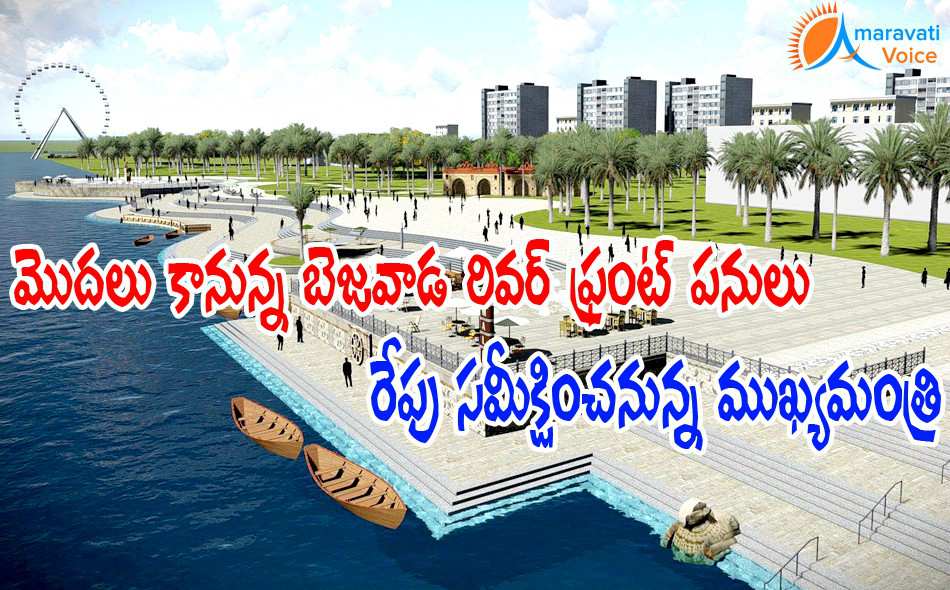 Andhra Pradesh government is planning to develop the Krishna river front on par with international Standards. This will be done by setting up a "riverfront development company".
Chief Minister N Chandrababu Naidu is scheduled to conduct a meeting with officials in this regard on October 12. Chairing a review meeting on riverfront development on Monday, district collector Babu A. said the river front from Padmavati ghat to Pavitra Sangamam would be developed.
In the first phase, bathing ghats were developed. Officials were asked to concentrate on acquisition of land to develop parks and entertainment centres along the river front.
The collector also asked officials to prepare plans to develop the riverfront in Public Private Partnership mode in the second phase.
In the third phase, the entire stretch between Padmavati ghat and Pavitra Samamam would be brought under the riverfront development.
The collector said he sought the cooperation of Vijayawada police commissioner to protect the bathing ghats developed during recently krishna pushkaralau.