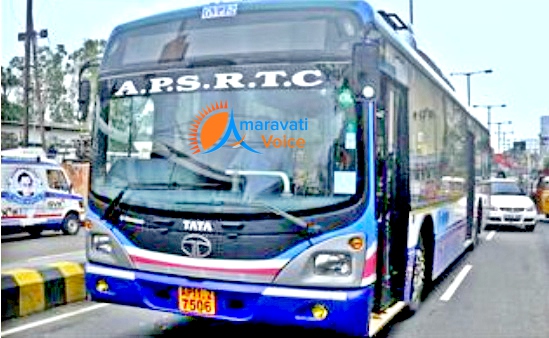 The Krishna district administration is planning to introduce smart bus services in Vijayawada city soon with the cooperation of New Energy and Industrial Technology Development Organisation (NEITDO) of Japan.
District Collector Babu A and Municipal Commissioner G Veerapandian discussed with the representatives of NEITDO here on Thursday over implementation of smart bus services in the city as part of smart city programme. Speaking on the occasion, the collector said that a survey was conducted in 23,000 houses along Bandar Road to identify the necessities of people on transportation.
NEITDO team members led by Fusison said that they have implemented a traffic control project in Pune. He said that with the introduction of the smart buses, passengers would get the information about time to reach his destination, traffic on the roads and more on a LED screen.