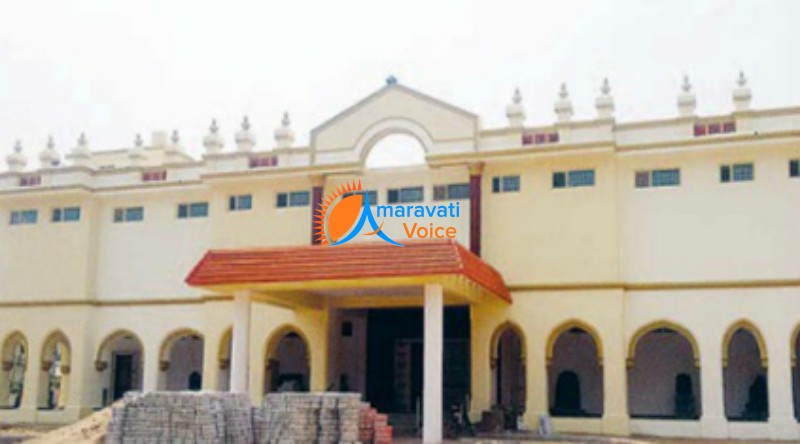 The construction of the most-awaited state museum, Coastal Museum, on the premises of the 128year-old Victoria Jubilee Museum is almost complete but it will take more time to be thrown open for the public. This is due to lack of sufficient funds and delay in distribution of artefacts and other articles of historical significance between Andhra Pradesh and Telangana.
Post bifurcation, the artefacts in various museums in the two states are supposed to be shifted to museums in the respective states. For the same, a committee was formed and both the state governments appointed advisors to identify the origin of the artefacts and verify the claims of the departments of archaeology and museums of both the states.
"The construction of the building is complete but the interiors are yet to be done. Arranging the artefacts is yet to beginas weare yet toget the relics from the state museum in Hyderabad.
Finalisation of the list of artefacts belonging to each state is likely to be complete in a couple of months," said G.W. Ramakrishna Rao, director of AP Archaeology and Museums.
Meanwhile, the artefacts which were so far placed in the open on the museum premises have now been placed in the corridors of the Coastal Museum building.
The 278-year-old Victoria Jubilee Museum building is being renovated and it would hosta rare collection of relics after completion.
The construction of Coastal Museum was proposed in 2011 atacost of Rs.4.8 crore. Once complete, it is likely to be named as the state museum
The museum officials said that they were expecting relics from TS very soon.
AP Archaeology and Museums department is laying claim on more than 17,000 gold coins, 19,000 silver coins, brass and bronze coins existing in museums in Telangana.