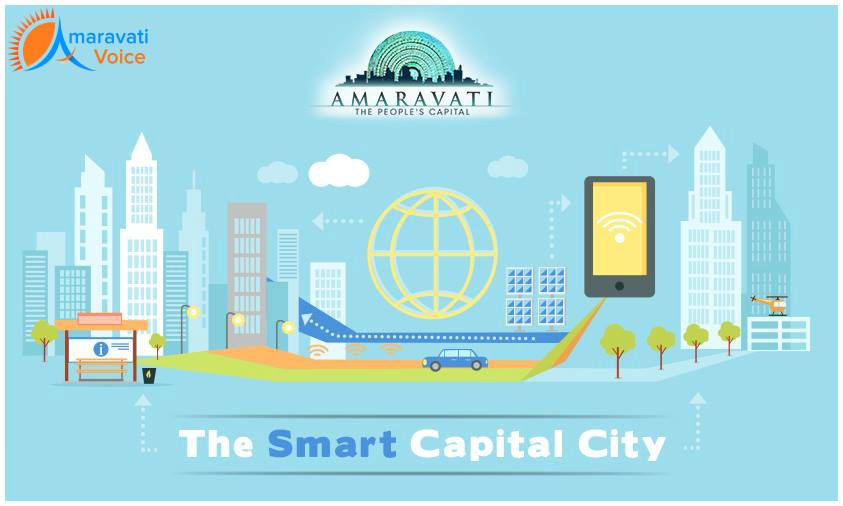 The sleepy village of Velagapudi in the Amaravati Capital Region has become an exhibit in itself, with people thronging there in large numbers to see the infrastructure of the temporary capital getting built brick by brick.
The foundation laying work is proceeding at a rapid pace, with workers, placed in three shifts, attempting to complete the temporary capital by June. The locals, making use of the brisk pace at which progress is being made, have started petty businesses.
Many visitors are visiting Velagapudi to see the big machinery being used for construction. Engineers from Shapoorji and Pallonji and L&T, who were the contractors for the complex of buildings coming up at the temporary capital, said that they were working day and night to complete the construction of pillars and flooring by March 20. They added that various types of heavy machinery were installed at the site for the swift completion of the work.
Construction activity in Velagapudi and other areas of the capital region has increased in view of the work being done for the temporary capital. The local people have opened shops, supplying steel, bricks, cement and other construction materials. Also, Velagapudi now has its first internet cafe, a metro type cafeteria, modern provision shops and others.
The cattle sheds, godowns and store rooms were transforming into shops, making Velagapudi into first modern city of Amaravati Region.