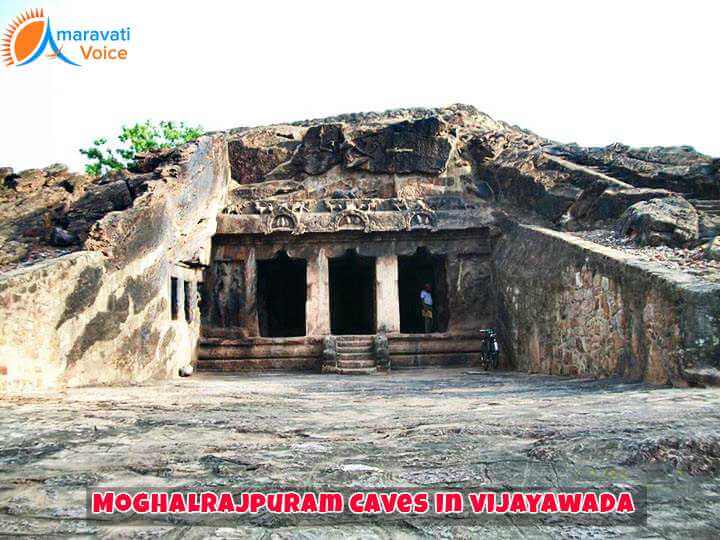 Summary: For those, who are interested in exploring the history, the best place to visit in Vijayawada is the Mogalrajapuram caves. Let us explore some details about these caves.
On our verge to provide you some details about different attractions in and around Vijayawada, a place with historical significance that will surely enthral you, if you are an individual interested in exploring pre-historic places is Mogalrajapuram caves.
When hearing the term 'Mogalrajapuram caves', most of us think that there will not be any people living in the city, but only tourists visit this place. But, this is just a misconception as Mogalrajapuram is an important residential suburb in Vijayawada. Not just residential, but it is also a commercial suburb as well. It is rightly located in the centre of the city beside the low range hills. So, you can easily reach this tourist attraction as soon as you reach the well-connected city of Vijayawada.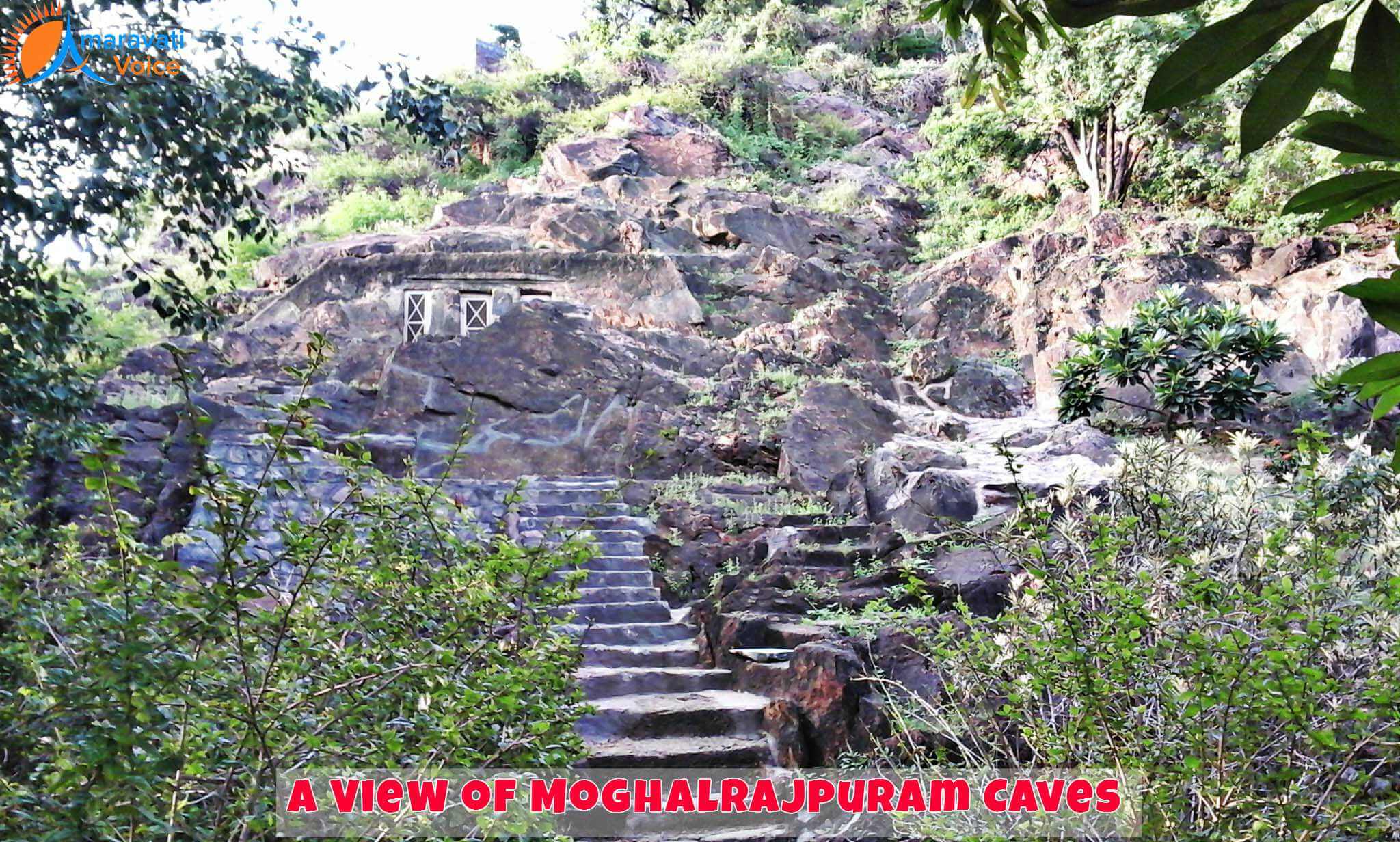 Attractions for tourists:
When talking about the attractions for tourists in Mogalrajapuram caves, the five rock-cut sanctuaries that date back to 5th century AD are standing as the attractions. It has a history of 2000 years old. Besides being the site of historical importance, this place is known to have religious significance as well. The reason is the presence of idols of Lord Vinayaka and Nataraja. Even, the cave has the shrine of Ardhanarishvara and it is believed to be the oldest cave in entire South India.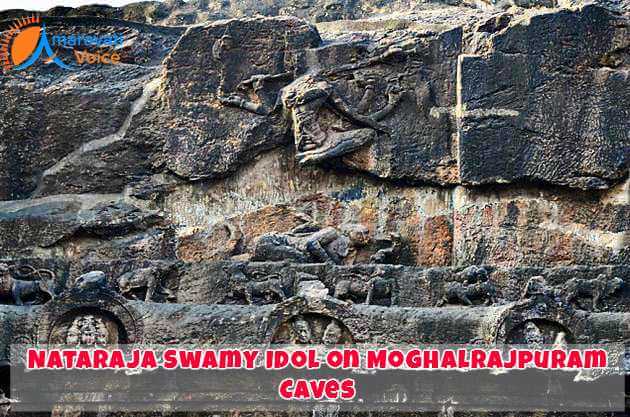 Even though, three temples for lords are available, only one of them is in good condition. The others are worn out with such a long passage of time and only a few residues of the architectural beauty remain. To get a glimpse of the remains, plan your visit to this historic site and let this place take you back to 5th century AD. You can get some relics of the culture followed by people during this period.