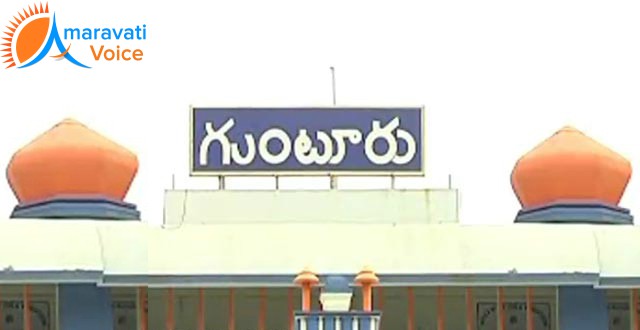 Guntur has many surprises in the year 2015. The high-profile Amaravati Foundation in Uddandarayunipalem turned national attention. Prime Minister Narendra Modi, and other degenerates from Japan, Singapore graced the event. After this event the land prices have raised sky-high
CRDA managed to pool 33000 acres of land from farmers through land pooling system, which is a biggest achievement.
Setting up of temporary secretariat, AIIMS, Agriculture University, Spices Park, DGP Office, Police Headquarters are some of the major steps by government
Guntur Government Hospital Modernization is also a remarkable achievement.
And lastly to remember, Chief Minister of Andhra Pradesh, Nara Chandrababu Naidu has set up his residence in Guntur, near to Undavalli Village, on the banks of River Krishna.
Let's hope that in 2016 Guntur will have more development