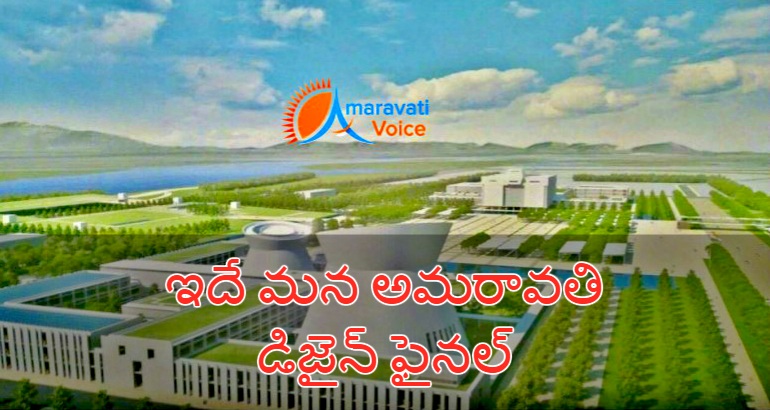 Chief Minister today declared the designer of Amaravati, The Peoples Capital. After considering the designs from three companies Government Selected, Maki and Associates from Japan.
Below are the first look of the designs of Maki and Associates from Amaravati.
Here is the future of our dream capital. Proudly enjoy and wish the successful completion of the project.