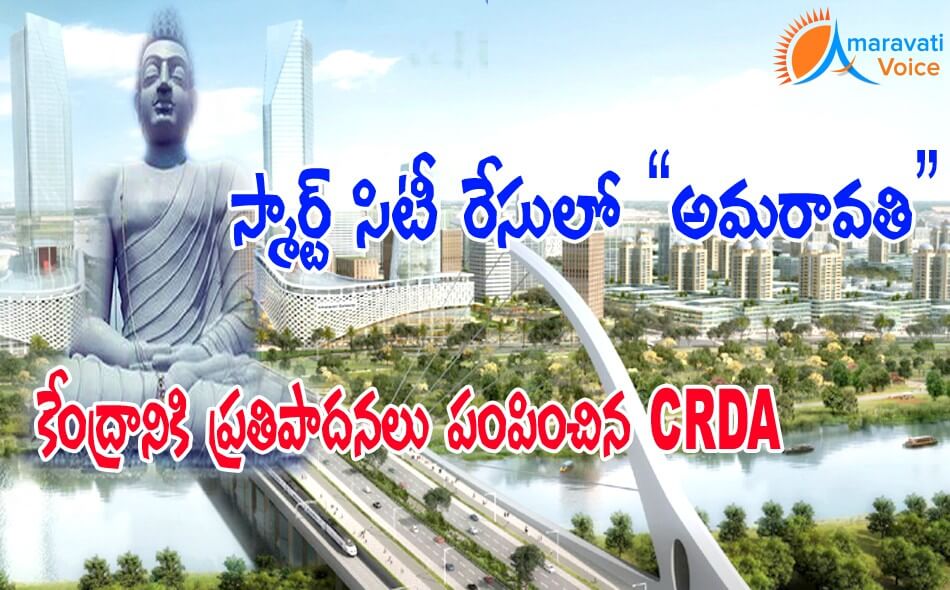 Andhra Pradesh capital Amaravati is also in the race for Smart City. CRDA has sent a proposal to Union urban development department in this regard.
Amaravati was primarily selected in the second phase of Smart City programme, was included in the list of 11 new cities across India.
If Amaravati is selected as smart city, it would get Rs 500 crore funds as a part of Smart City project. The CRDA is hopeful about selection of Amaravati as Smart City.
The CRDA sent proposals of City Smart Vision-Targets, Area-Based Proposals and Pan City Solutions.
The public who pooled their lands with the CRDA under Land Pooling Scheme (LPS) are happy over the submission of proposals for Smart City Challenge and are hoping getting the status.