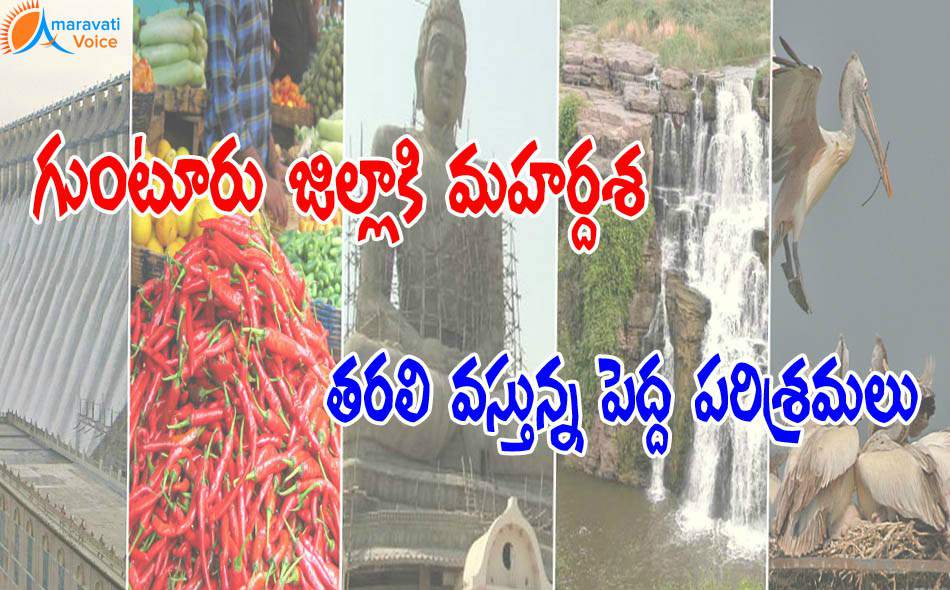 The big industries are eying on the Guntur district for expansion of their businesses in view new capital Amaravati establishment. The National Collateral Management Services Ltd (NCML) inaugurated its state-of-the-art cold storage facility at Guntur on Thursday Inaugurating the facility, NCML chief executive officer and managing director Sanjay Kaulsaid that the warehouse facility has been constructed to benefit the large chilli farmers as they can get a platform for scientific storage of practices which will preserve their produce at the best possible quality and enable them to catch the good marketing environment.
He mentioned that the warehouse, which has been built at a cost of Rs.9.45 crore has the capacity to hold 4,000 metric tonnes (one lakh bags, weighing approx. 40 kg each can be stored at NCML's facility) will surely help the chilli growers.
Later, a seminar on NCML India Commodity Connect-2016 was organised which discussed on different subjects of interest specific to the industry in the coming years. The panelists discussed on key industry trends, emerging opportunities and newer challenges. The speakers hoped for swift development of Guntur due to the establishment of new world class Amaravati, attracting big players of the industry. They opined that as already the Spices Board started functioning from Guntur, soon the city would switch into an industrial hub with the entry of more industries in the coming days.