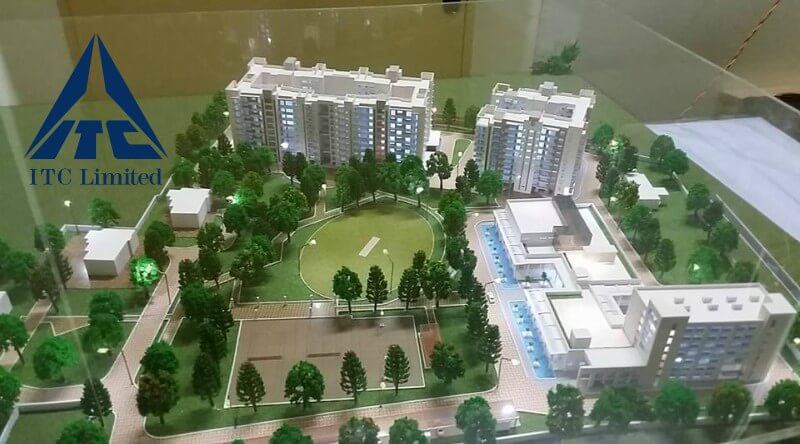 The famous brand ITC is going to build a 5 start hotel in Guntur. With an approx. investment of Rs.150 crores, ITC is going to build this in Guntur. The 5 star hotel is going to come up With a total of 12 floors and 300 rooms.
This hotel is going to come up in the place of ITC Guest House in Guntur. The company is going to demolish the guest house and built fiver star hotel. It is known that, after bifurcation, this is going to be the first fiver star hotel in the state.
Chief Minsiter Nara Chandrababu Naidu is going to lay foundation for this hotel on April 29th. ITC Chairman YC Deveshwar will also participate in the foundation ceremony.