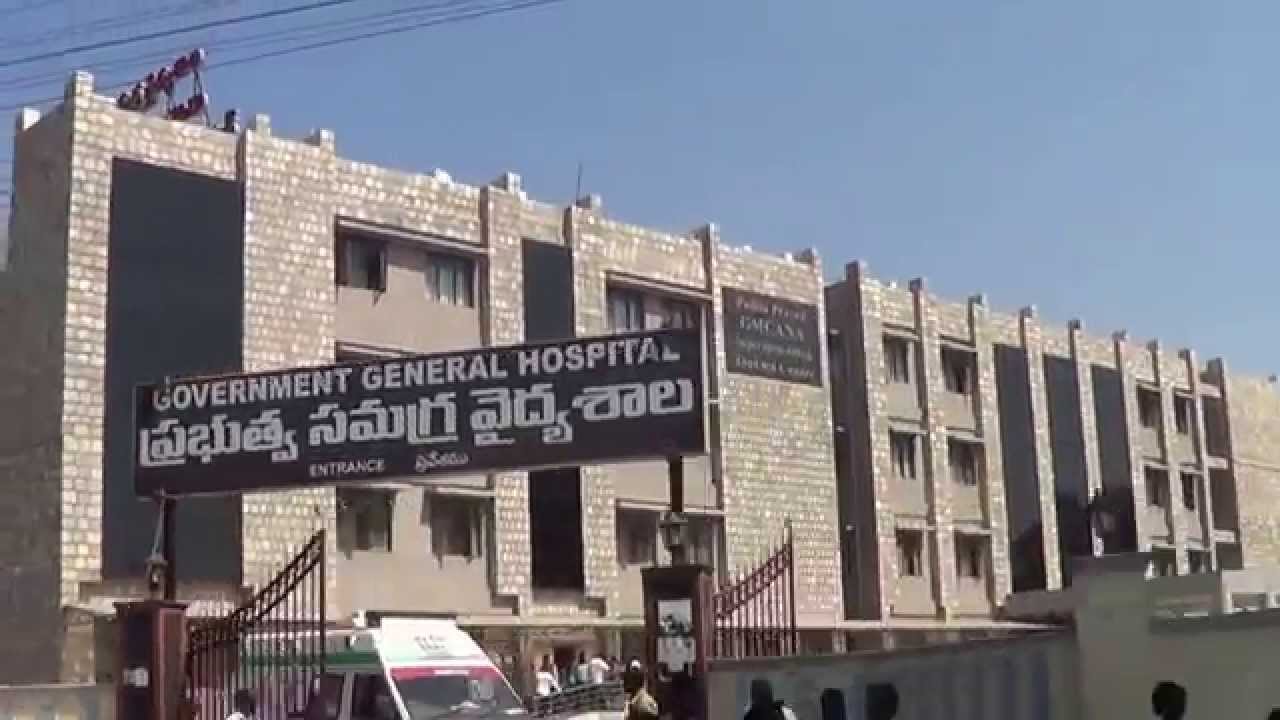 The first total knee surgery was performed in the Government General Hospital (GGH) free of cost on Friday at Guntur. GGH doctor's successfully conducted total knee surgery for Health Minister Kamineni Srinivas on January 22nd. GGH has decided to conduct knee surgeries free of cost to the common public.
On Friday, GGH doctors led by Dr.M.Prasanth with the cooperation of famous knee transplant surgeon from Sai Bhaskar Multispecialty Hospital, Dr.Busireddy Narender Redy successfully conducted knee replacement surgery to a woman patient, Vijayalakshmi of Pallagirit Village, Nandigama Mandal, Krishna District. Dr.Narendar Reddy donated the implants.
GGH has asked government to supply implants to perform knee surgeries free of cost to public. Presently GGH will continue knee surgeries by taking implants from the philanthropists as donations.