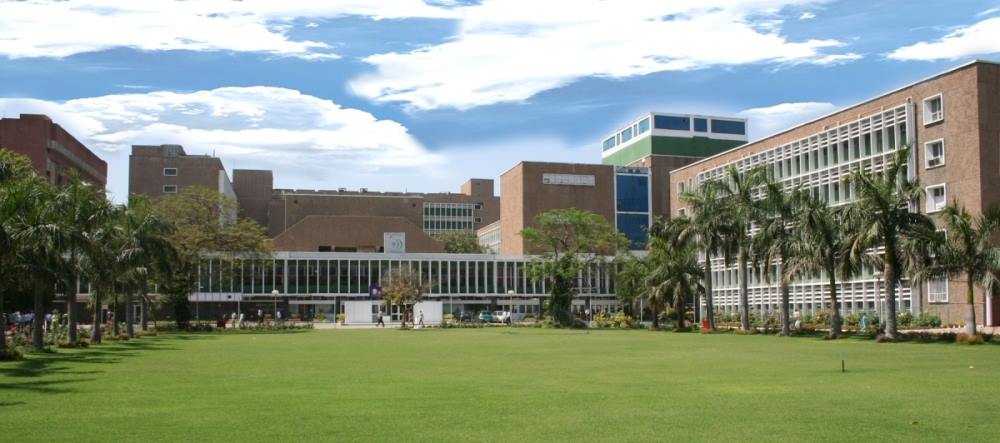 Guntur once known for its destination of higher education, lost its glory after all the educational institutes setting up in Hyderabad. But after the bifurcation, it has bagged two prestigious central institutes. All India Institute of Medical Sciences (AIIMS) and Agricultural University, where for both the foundation stone is laid off.
Agricultural University will come up in Lam, on Guntur-Amarvati Road. Lam has got back a good history. It is named after Buddhist monk names Lamas. Regional Agricultural Research Station and Buffalo Research Station, functioned here till 1928. Now the Agricultural University is setting up here in 900 acres.
And also All India Institute of Medical Sciences - AIMS at Mangalagiri, foundation was laid recently. It is a 960 bed hospital which is going to be constructed in 193 acres. Also it is going to have a medical college, with 100 MBBS Seats.