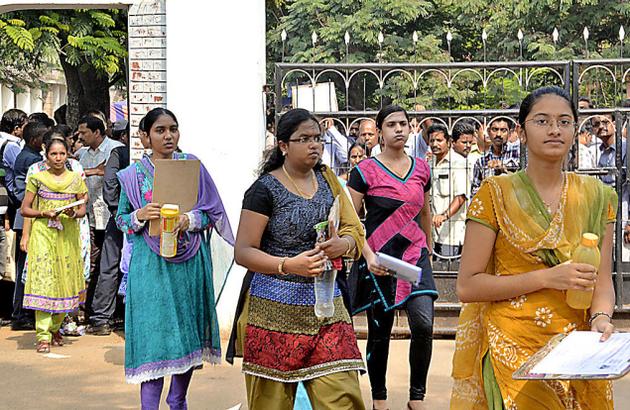 Nearly 2,25,678 students are going to appear of the first and second year intermediate public examination in Krishna and Guntur district starting from today.
As many as 152 centers in Krishna and 129 centers in Guntur have been allotted in various educational institutions across the districts to host the examinations for both first and second year students.
While 1,13,812 first year students of the first year would appear for examinations from Wednesday, 1,11,866 second year students would appear for exams from Thursday.
For the first time, to ease out traffic problems for students during the examinations Gollapudi area is considered as special zone and students of colleges in the locality are allotted to local exam centers only.
The students who reached exam center after 8.45 AM should inform the cause of late coming to the exam center officials which would be recorded and will be informed to board.
A special helpline number is allotted for any issues, where one call at 0866-2974131 for any