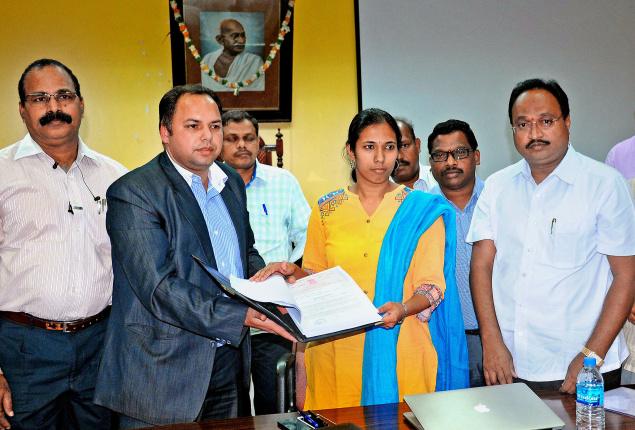 The first of its kind waste-to-energy power plant in the residuary AP state would be started in Guntur which will generate 15 MW power from Garbage.
The Jindal Power has signed a MoU with Guntur Municipal Corporation on Saturday to start the power plant with 150 crore investment. The project would generate power by using garbage from Guntur and Vijayawada and other surrounding areas.
Chief Minister Chandrababu Naidu observed that Jindal Power Plant Converting waste into energy in Delhi Corporation some months ago. Then he decided to establish such plants in Guntur, Visakhapatnam and Tirupati. In view of new capital Amaravati establishment in Guntur, Government preferred to start the first unit in Guntur.
The power project requires 1,200 metric tonnes of waste per day. The waste would be collected from GMC and VMC and Tadepalli, Mangalagiri, Tenali, Narasaraopeta, Chilakaluripeta, Sattenapalli and Ponnur Municipalities. The VMC generates 550 MT of waste a day, the GMC will contribute 350 MT and remaining 300MT will be from other municipalities.
GMC will provide 20 acres of land from its dumping yard which is spread over 75 acres of land at Naidupet. Jindal Power should complete the works and start production within 18 months.