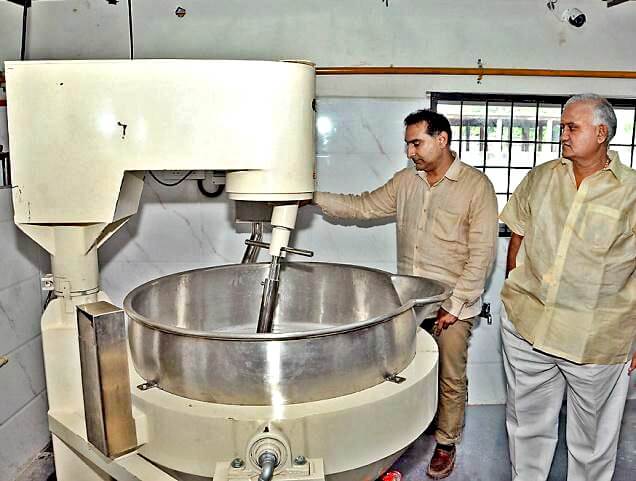 Sri Kasi Annapurneswari Kamat Hotels Private Limited is going to launch its new outlets in Vijayawada on April 17th. They have also plans to opened 10 takeway outlets and three restaurants in Vijayawada by this year end. Right now four outlets would be launched at Patamata and Gandhi Nagar. A takeaway and restaurants would be opened at Autongar, Mogalrajpuram and Gandhi Nagar
The main thing note here is about the base kitchen which will have all modern cooking equipment. This would be placed at Autonagar. Here the food can be cooked for about 10,000 people and supply the items to other centres from here. The takeaway centres would also have small kitchens.
This modern cooking equipment was brought form Coimbatore, Chennai and Delhi. Automatic vegetable cutters, raitha and gravy packing machines were some of the features at the central kitchen
Kamat Hotels was founded in the year 1984 at Ravulapalem and extended to Vizag in 1994. The newly constructed restaurants in Vijayawada city will provide employment to 800 people.