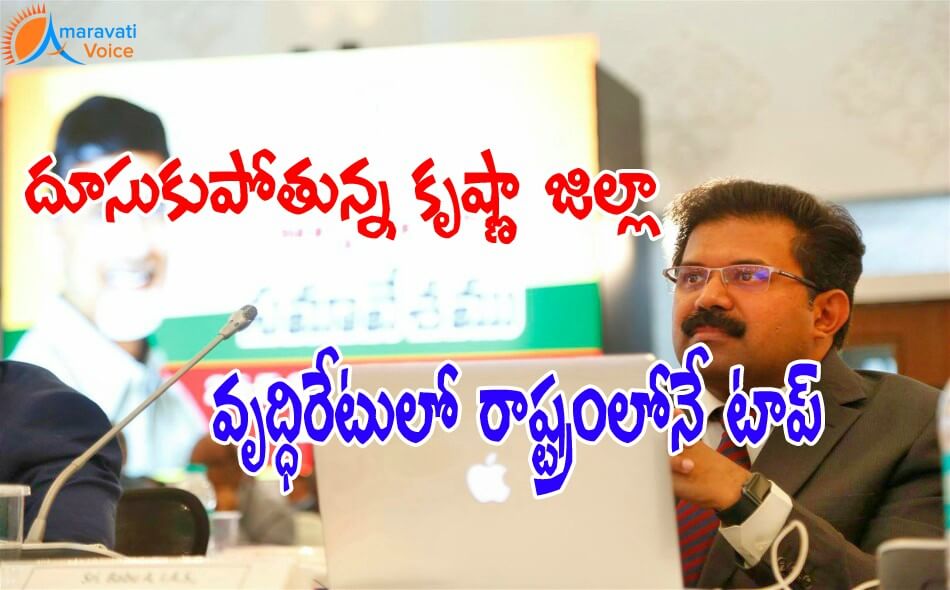 While speaking at the collector's conference in Vijayawada, Chief Minister Chandrababu Naidu told that, Krishna District has achieved 12.8% GDP growth in FY16. Krishna District stood top in terms of GDP, keeping Vizag in second position.
In 2014-15, the GDP is around 9.25% and at that time Krishna District is in fourth place. This year, it has crossed three positions, and grabbed the first position in terms of GDP growth. In terms of Per Capita Income, it stood in second place after Vizag.
Krishna District also stood first in Power, Gas and Water supply. In Agriculture sector, Krishna District stood in Second position.
Andhra Pradesh has achieved a growth rate of 10.5% in the gross state domestic product (GSDP) in the 2015-2016.