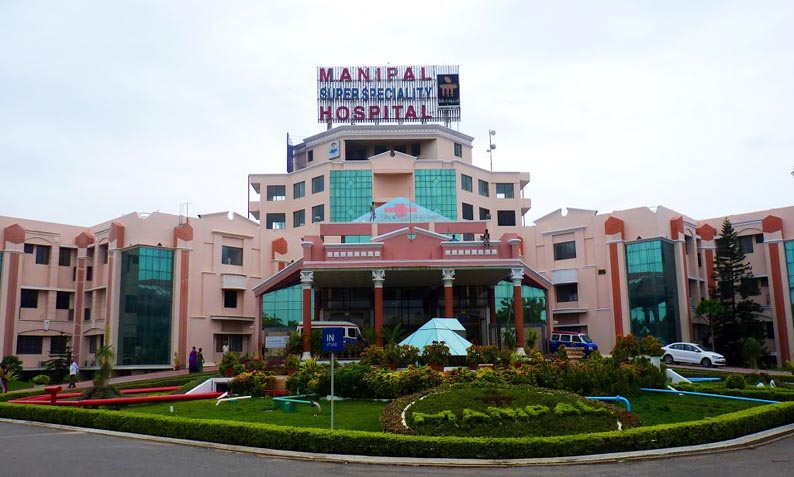 A Donor Liver was brought from Visakhapatnam to Vijayawada, via Green Channel in the early hours of Thursday. The Liver Transplantation has taken place at Manipal Hospital. The Liver is brought in 5 hours, and the surgery was started at Manipal Hospital at around 5 AM.
Resident of Visakhapatnam, who is the donor of 49 yrs age, has met with an Accident and declared Brain dead at Seven Hills Hospital on February 10 evening.
The recipient is a 53-year-old man, who suffered liver failure due to nutritional deficiency.