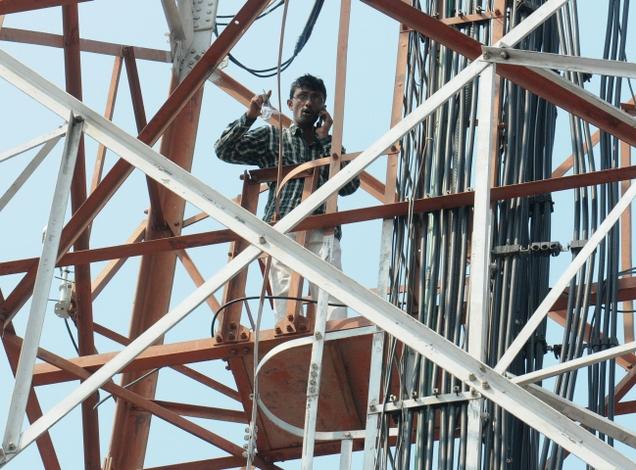 B.Tech student, Ravi Teja from Madhuranagar, climbed a microwave tower at Gunadala in Vijayawada protesting against reservations being given on the basis of caste. He demanded reservations based on the financial status and not by caste or religion.
At around 10:30 AM on Wednesday, Ravi Teja with his four others reached the tower at Gunadala. While his friends shouting the slogans of their demands, Ravi Teja protested by climbing the tower against caste-based reservations.
Ravi Teja has protest for three hours. And he came down from the tower at 1.00 PM, when Vijayawada East MLA Gadde Rammohan reached the spot and spoke to him through phone and assured he will take the issue to the government. Ravi Teja was taken into custody by Machavaram police on the charge of attempting suicide.