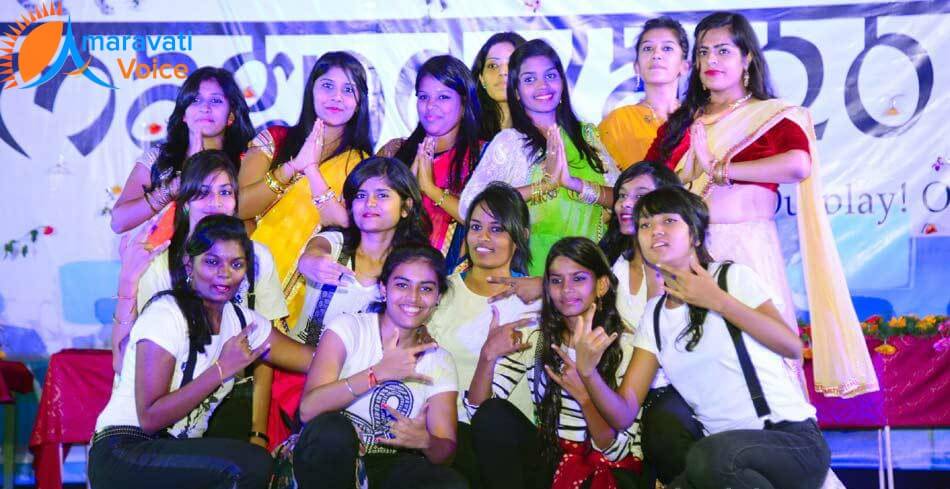 The annual State level management meet 'Magnova-2016' organised by BBM Students of the PB Siddhartha Arts and Science College, Vijayawada. The event is inaugurated by MLA Gadde Rammohan Rao. The event saw many youngsters taking part in the academic and extra curricular competitions. Approx. 200 students from various colleges in the city took part in various events.
Competitions like Young CEO, Marketing, Spell Bee and Finance were organised under the Category of Formal Events and Treasure Hunt, Co-ordinatus, Be the Creator were organized. The college students performed cultural programmes like dance and fashion show. Students from various colleges participated in the competitions. Prizes were given away by the organisers to the winners of all categories.
Magnova is the stage brought up by B.B.M students of SAMS (Students Association Of Management Studies) to explore the youthful & energetic talent for the better flavouring of essence of management.