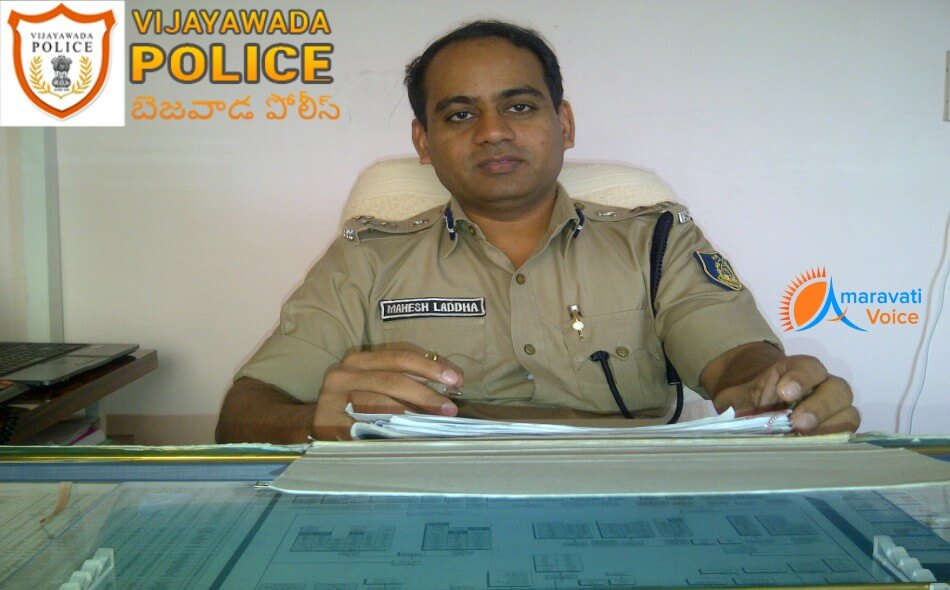 The Vijayawada Police Commissionerate is moving into a higher orbit. Until now, there is only one Police Commissioner. Right now Gautham Sawang in the Police Commissioner of Vijayawada. Now, 1998 batch officer inspector general of police Mahesh Chandra Ladha has been posted as additional commissioner of Police for Vijayawada.
Till now there is no post of additional commissioner in Vijayawada Police Commisionerate. Ladha has vast experience in law and order and dealing with terrorists. His experience at NIA is expected to be use to him in keeping at bay, as Vijayawada is now part of capital region.
Ladha was recently in news when he was made the chief of special investigation team (SIT), to investigate the liquor tragedy in Krishnalanka and rounded up the accused person including city congress Malladhi Vishnu.
According to the sources, the government is creating more high-level post so that the commissionerate, when it is expanded cover the capital region, has enough officers to deal with al the challenges on law and order front.