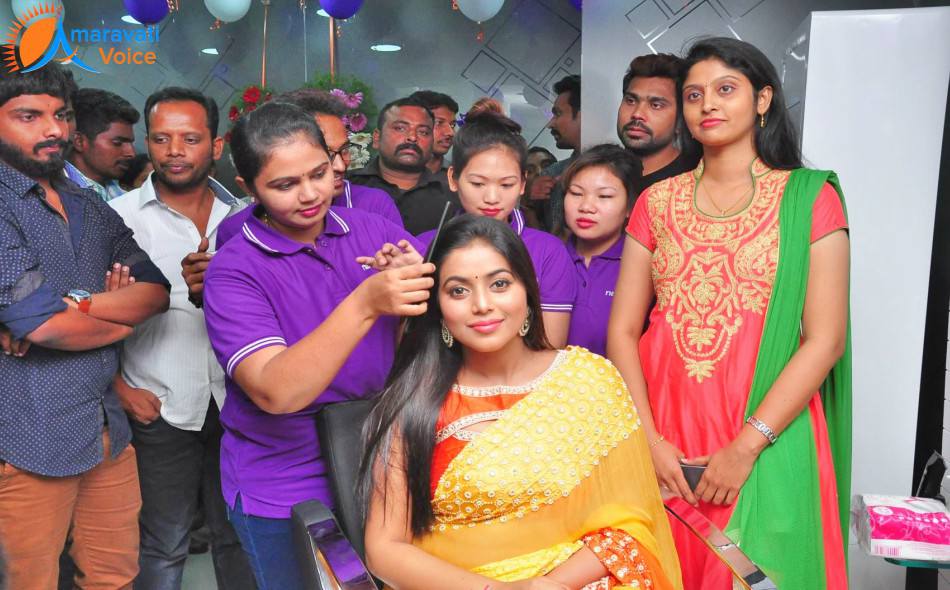 Cine actor Poorna has inaugurated 78th branch of Naturals Family Beauty Salon & Spa at Sri Sai Bhagwati Towers beside Sarada College on BRTS Road in Gandhinagar, Vijayawada.
Naturals offers professional services that will take care of complete personal styling for both women as well as men. They provide services that Include hair forms and hair coloring, grooming services like embellishing bridal makeup, hair styling, manicure, facial, and reflexology treatment services.
The 1,850 sq.ft big salon has 5 facial rooms with steam shower facility, massage rooms, hair spa, bridal, VIP room, womens exclusive etc.