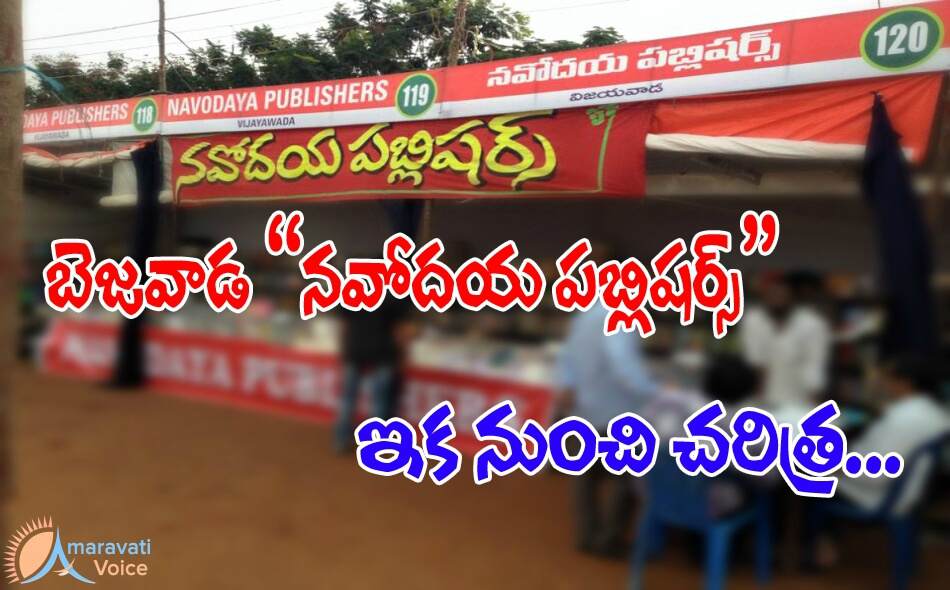 The iconic publishing house "Navodaya Publishers" in Vijayawada has shut down and close its business. The publishing house which has been run for the past 59 years, has closed due to financial losses.
Initially "Navodaya Publishers" is started in Gudivada in 1957. After an year it is shifted to Vijayawada on Eluru Road. Since then it is an iconic publishing house in the city, for the people.
Book publishers shrink in size and many bookstores have gone out of business altogether, as todays generation shifted completely towards computers, smart phones, e-books etc..