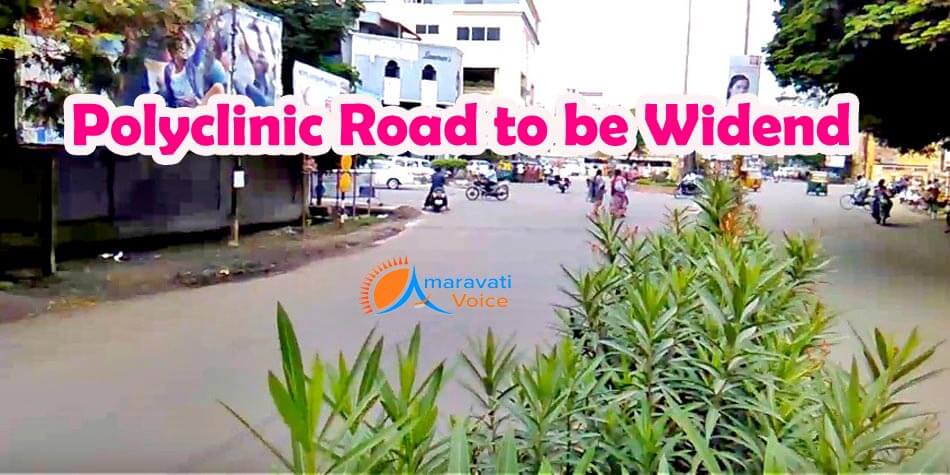 Vijayawada Municipal Commissioner is planning to widen the roads of Pinnamaneni Polyclinic Road in Vijayawada. Municipal Commissioner G. Veerapandian inspected the road and instructed the officials to work out a plan for widening of the road. Also he has instructed to survey, how many buildings would be affected by the widening process and how much area would be needed.
Also, as there are many big and old trees on this road, commissioner asked the Horticulture department to see the possibility of translocating the big trees.
Municipal Commissioner also visited Mahanadu Road and plan for widening of that road also. Commissioner has asked officials to submit a detailed plan on widening of these roads, as soon as possible.
The Corporation officials had identified 11 junctions and seven main roads, including Pasuvula Hospital road (Giripuram Sikhamani to Bandar canal till NH 5 road), Y.V.Rao Hospital road, Dental College road, Christurajpuram road, Pulleti Kaluva Donka road, Nirmala convent road and Darsipeta to N.S.M School stretch for undertaking the road widening works as envisaged by the previous master plan.