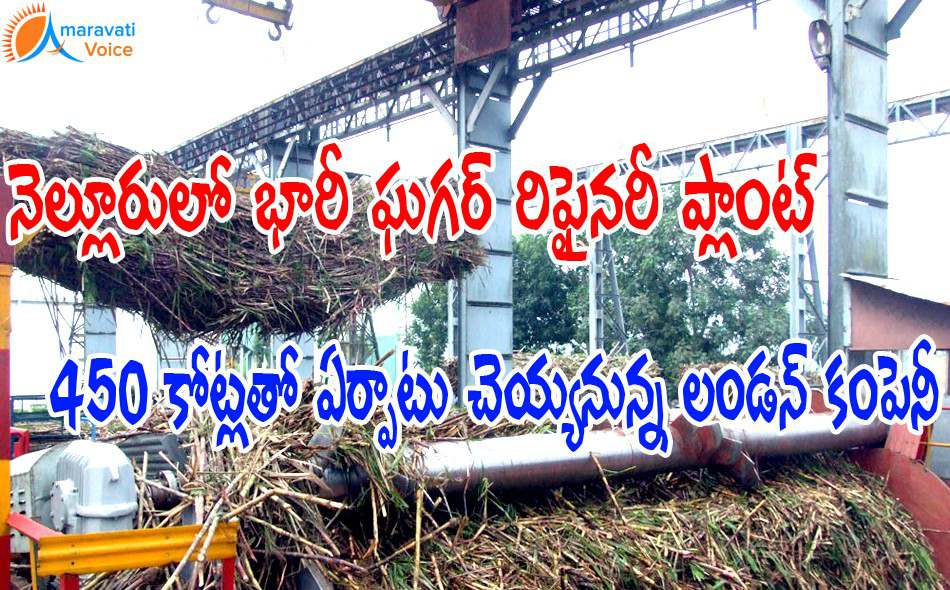 United Kingdom based Toyota Tsusho Sugar Trading Limited (TTSTL) Company is going to setup Sugar Refinery in Nellore. The plant is going to come up near Krishnapatnam in Nellore district, with an investment of Rs.450 crores.
Toyota Tsusho Sugar Trading Limited CEO Hiroyuki Ikeda, met Chief Minister N. Chandrababu Naidu in Vijayawada. TTSTL are willing to establish 3,000-tonne-per-day refinery, which will provide direct employment to 600 and indirectly upto 1000.
Mr. Chandrababu Naidu assured to TTSTL that, state government will provide full cooperation in the form of various financial incentives and infrastructure.