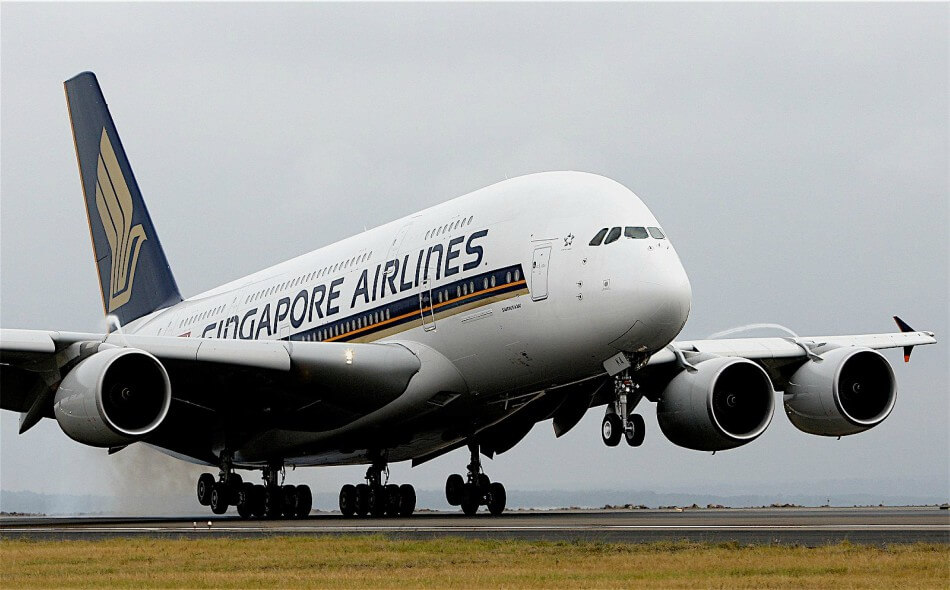 Gannvaram Airport is going to be an international airport very soon. Line is cleared to run the first international service between Vijayawada and Singapore. A decision on this is taken in "Aviation Congress" which is held in Visakhapatnam yesterday.
Singapore Airlines has shown interest to run flight service between Singapore and Vijayawada. A delegation from Singapore Airlines will come and review the possibilities. They have not come to a conclusion, whether to run directly from Vijayawada to Singapore or from Vijayawada - Vizag - Singapore.
Airport Director G. Madhusudana Rao talked to all the big players in the "Aviation Congress" and explained about Gannavaram Airport. The facility is capable of handling A321, which will be its 'critical aircraft' in future. The total number of aircraft movements in a year is set to touch nearly 20690 by 2018-19 from approximately 10,550 now.
At present, the Vijayawada airport provides connectivity to Bengaluru, Chennai, Hyderabad, New Delhi and Visakhapatnam.
A proposal for operating flights to Kadapa and Tirupati and some other south Indian cities is on the cards. TruJet is the new entrant while the other existing operators — Spice Jet, Air Costa and Air India — have drawn up larger plans for the city.