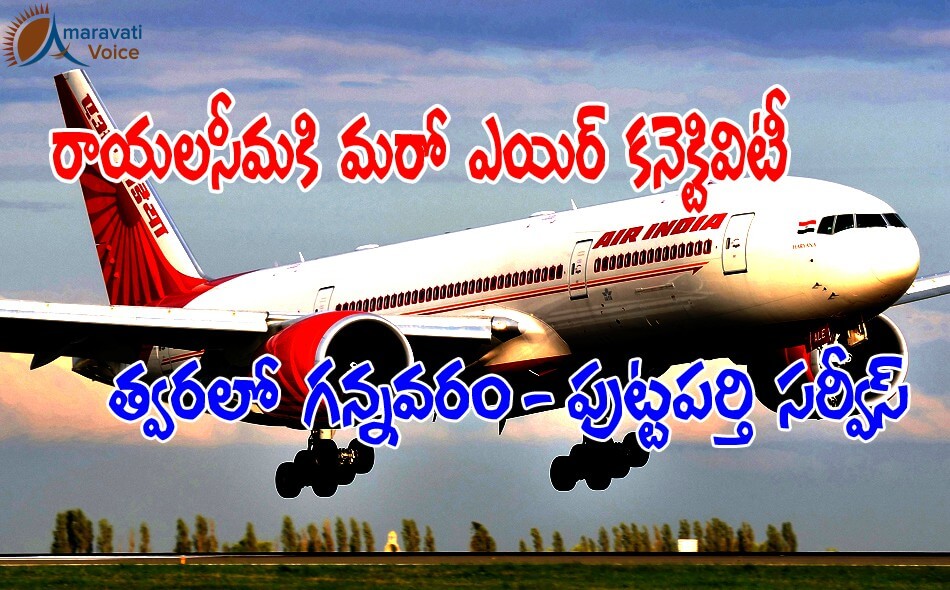 The Andhra Pradesh Chambers of Commerce and Industry Federation, wrote a letter to Airports Authority of India for a direct flight service between Vijayawada and Puttaparthi.
Puttaparthi is a very big tourist spot for its association with Sri Sathya Sai Baba. Also it is famous for its health care and education purpose with the existence of premier Sathya Sai institutions.
Also Anantapur road connectivity with Vijayawada is not well connected. It would take approximately 9-10 hrs to reach by road. Having a direct flight to Puttaparthi would increase the air traffic between these two places. Instead of using Bangalore, people can directly use Puttaparthi. If Airports Authority of India approves, this would be the second connectivity to Rayalaseema from Gannavaram.