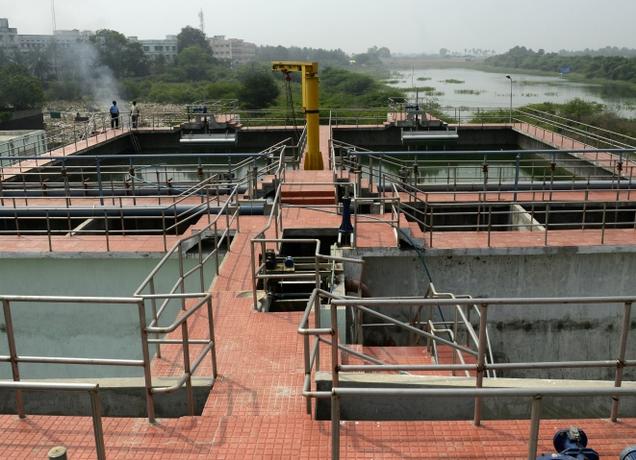 The Vijayawada Municipal Corporation would construct a project with the support of World Banks funds in the city to generate electricity from methane which is being released from sewage treatment plants.
The World Bank would extent roughly Rs.6.5 crore as grant under sustainable cities concept through the Global Environment Facility Fund. The project would be completed within six months with the global technology. The works related to this project would be executed and guided by the World Bank expert team.
VMC Commissioner Mr.Veerapandian said that this decision was taken at a meeting recently held in Singapore with 11 countries on Global Platform for sustainable cities. Here 23 cities from these 11 countries are selected. Out of 23 cities, 5 are from India including Vijayawada, Guntur, Bhopal, Mysore and Jaipur.
There are 4 Sewage Treatment Plants in Vijayawada City.