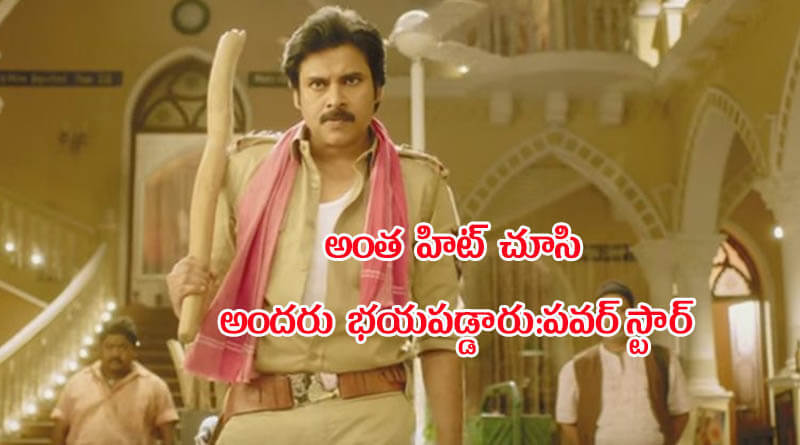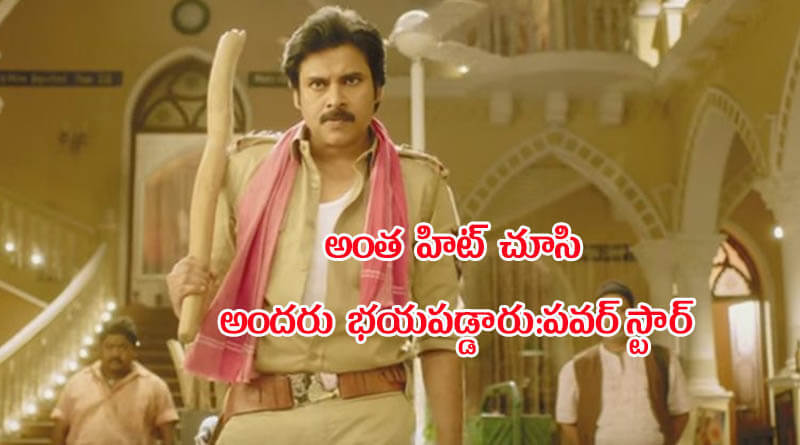 Powerstar pawan kalyan who is facing a little trouble with mixed talk of his recent film Sardar Gabbar Singh after gearing up his career with a successful hit in industry with attarintiki daredi has now decide to come before media to satisfy and answer his fans.
But a few answers of pawan shocked not only the filmy circles but also his fans and might have even shocked makers and director of Sardar Gabbar SIngh.
It is known that Pawan stated it took two years for him to give up a successful and powerful screen play for sardar gabbar singh. Why has Pawan Kalyan took up the post of a star writer after scoring up an industry hit with Attarintiki Daredi? remained the question that strike every one and now the answer of pawan shocked up everyone.
Pawan says it is out of necessity as no one approached him after Attarintiki Daredi and even the star hero adds Maybe they are feared of the burden of expectations that are associated with my film after a huge hit like AD. As no one approaching me, I had to turn writer for Sardaar Gabbar Singh, said powerstar.
He even added that he can't sit idle as he has to give salaries to my staff and completed up saying "I don't have enough money to meet the monthly expenses. Hence I need to keep working and that is the reason why I had to write for Sardaar," Pawan Kalyan said.
This is a very shocking answer from the Power star. There are numerous directors waiting for their chance to work with Pawan Kalyan, but no one went up to him and even the word that i need to meet my monthly expenses and i don't have enough money remained interesting to know more.