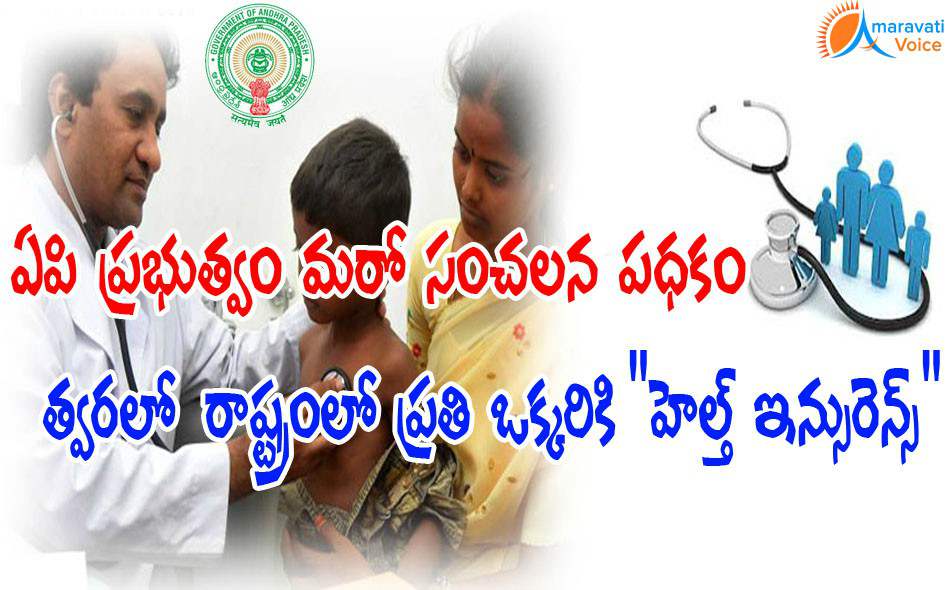 Minister for Health Kamineni Srinivas said the Andhra Pradsh government would provide insurance facility for people in the State. Participating in review meeting with the heads of various departments here on Monday, he said that the scheme would be introduced following the guidelines of Chief Minister Chandrababu Naidu. He hoped that the scheme would help to the people.
The government is exploring the possibility to extend medical insurance facility to everyone in the State. A meeting is held with the senior officials of the Medical and Health Department on October 17 at Velagapudi, to map out the ways and means to extend insurance-based medical services to the people under NTR Vaidya Seva.
Kamineni Srinivas also said that it was decided to establish 'Wellness Clinics" in all schools and colleges in the State, to create awareness among students on various ailments and preventive measures to be taken for the physical and mental health of the students. The clinics Would also take up aWareness programmes on the side effects caused due to tobacco, alcohol and drugs consumption, apart from advising healthy practices in everyday life.