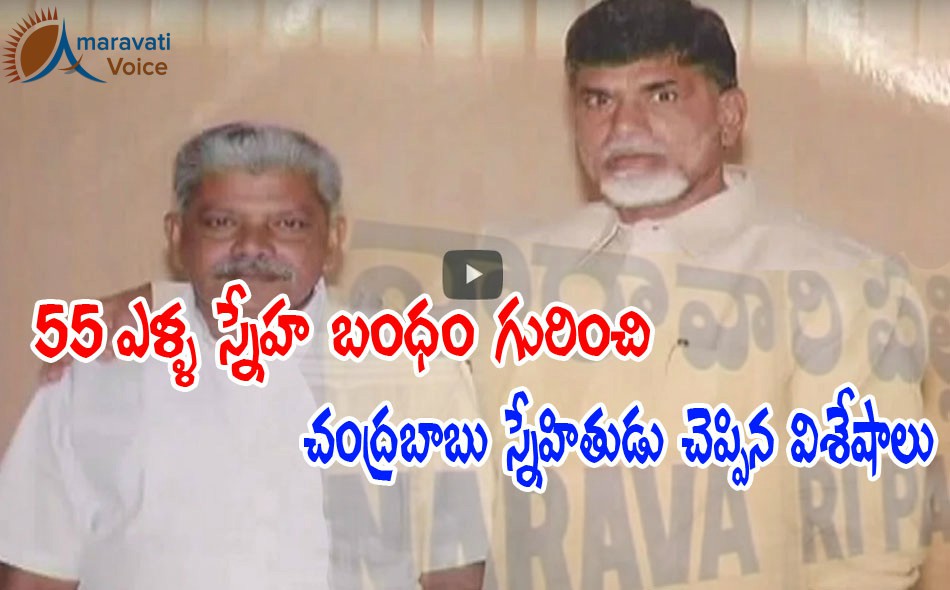 Giridhar Reddy, who is the childhood friend of Chief Minister Chandrababu Naidu has shared his friendship experiences on the Friendship Day. Giridhar Reddy, is not only a school mate of Naidu, but they are also classmates in Inter and Degree. Their friendship is now 55 years.
Though his friend is Chief Minister, Giridhar Reddy did not ever asked any help from Mr.Naidu.
Giridhar Reddy shared the memories saying that, Chandrababu Naidu used to participated in Dramas in the college days. While Mr.Naidu used to perform Hero Characters, current Chittor MP Siva Prasad, used to perform in Heroin Characters.
{youtube}z6hXdo0JnBQ|500|250|1{/youtube}