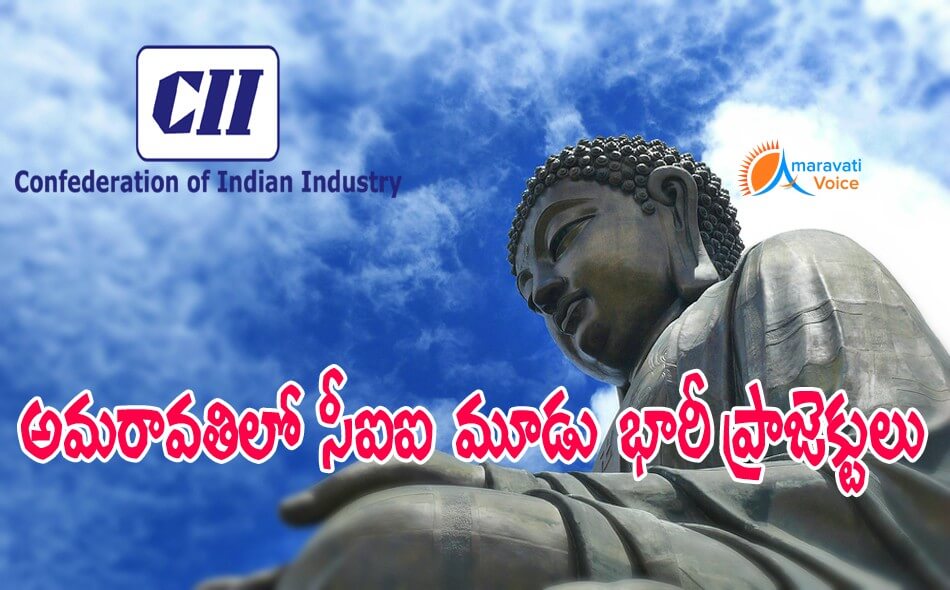 Confederation of Indian Industry (CII) is going to come up with three mega projects in Andhra Pradesh Capital Amaravati.
CII will set up a Centre of Excellence (CoE) for startups, world class university and a Convention Center.
The Andhra Pradesh government has allocated 10 acres in Amaravati for CII's centre of excellence for startups. CII is going to invest Rs.10.15 crore in this project. This is going to be the 10th centre of excellence in India for CII.
Also CII is going to construct a convention center, in public-private partnership (PPP) mode with the AP government. This project is going to be in 100 acres, though this is not yet finalized.
CII will also be setting up the CII University in Amaravati. It would also work with the Government on taking 10 public and private universities to world class levels.